Welcome to Multanijewellers, where we proudly present our exquisite collection of Polki jewellery. Each piece is meticulously crafted with intricate designs and fine craftsmanship, embodying the timeless beauty and rich cultural heritage of India.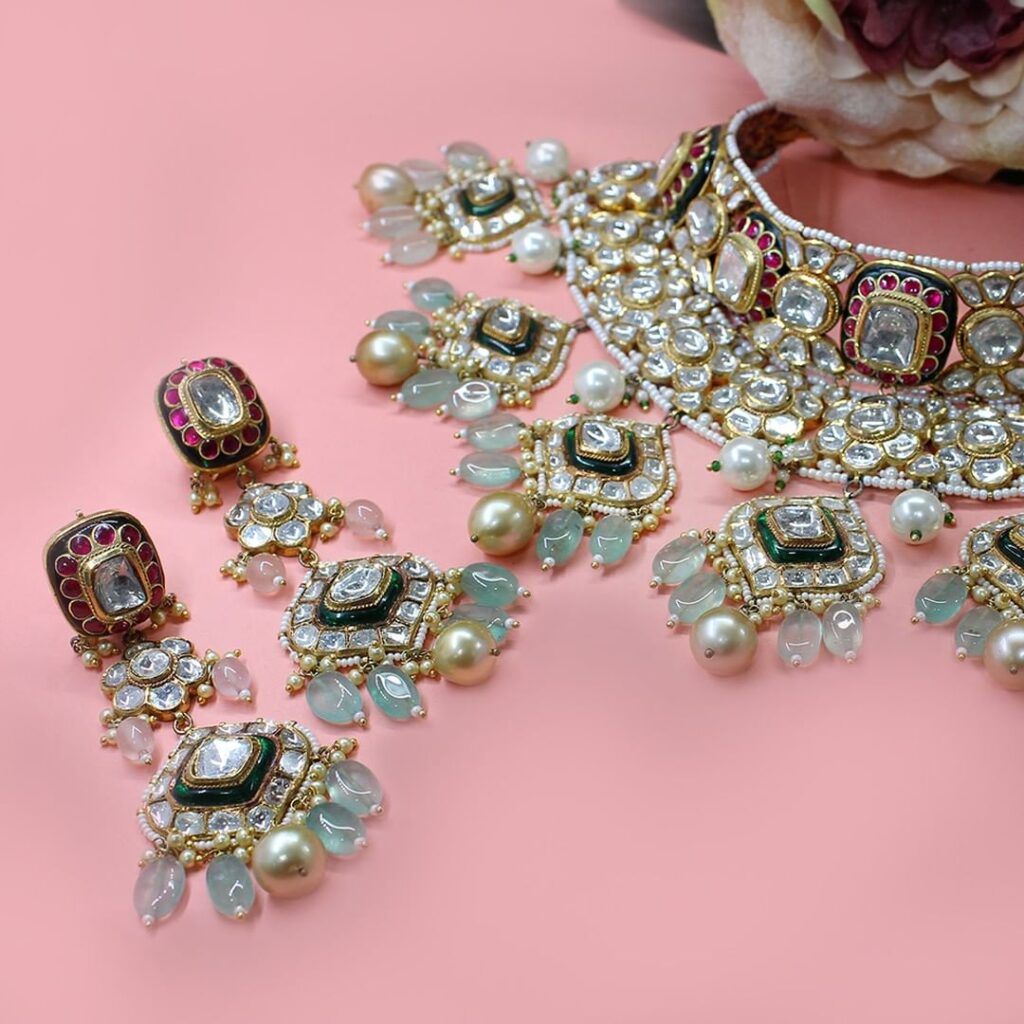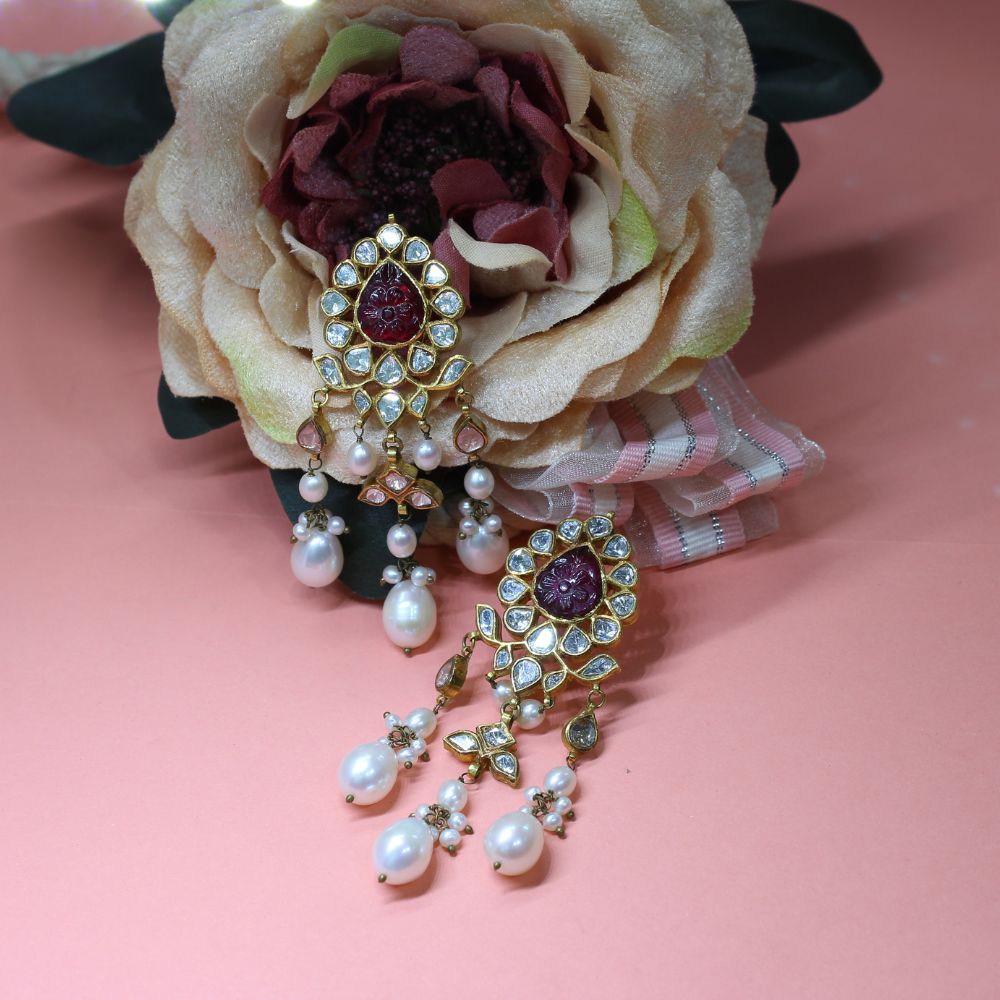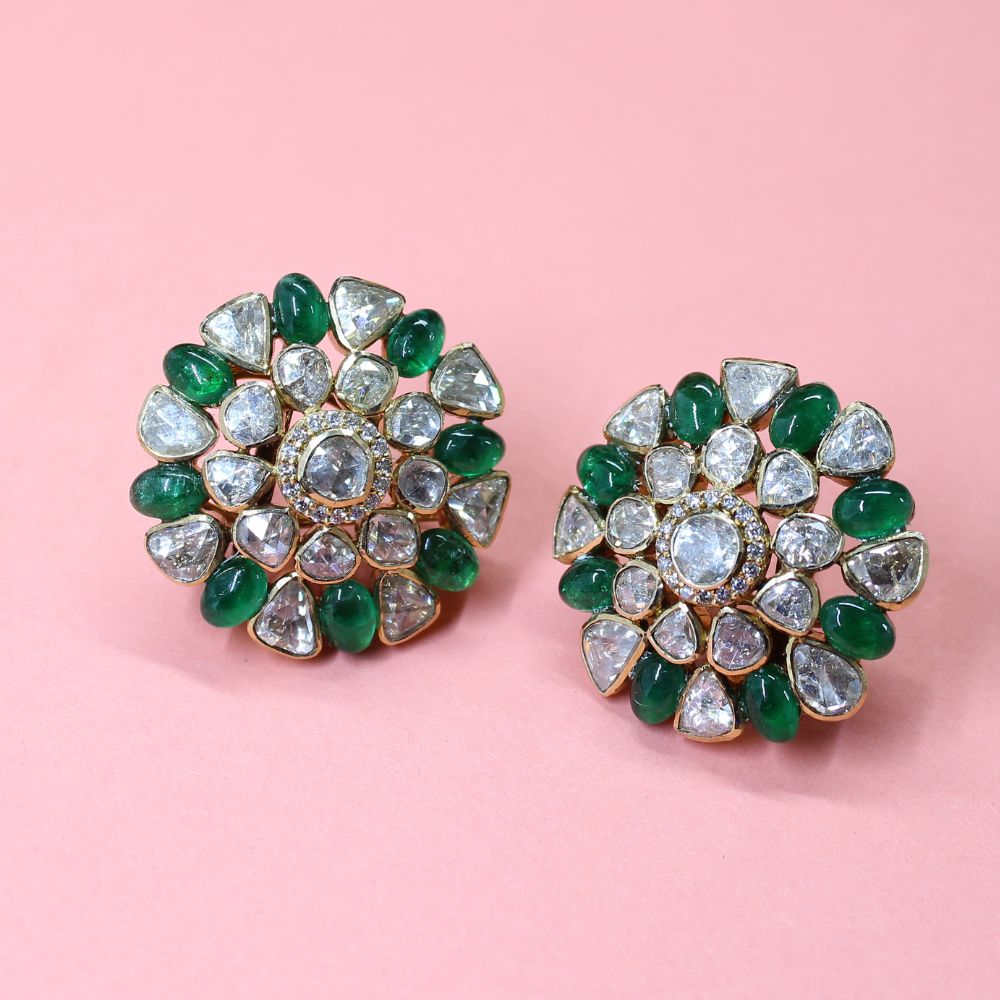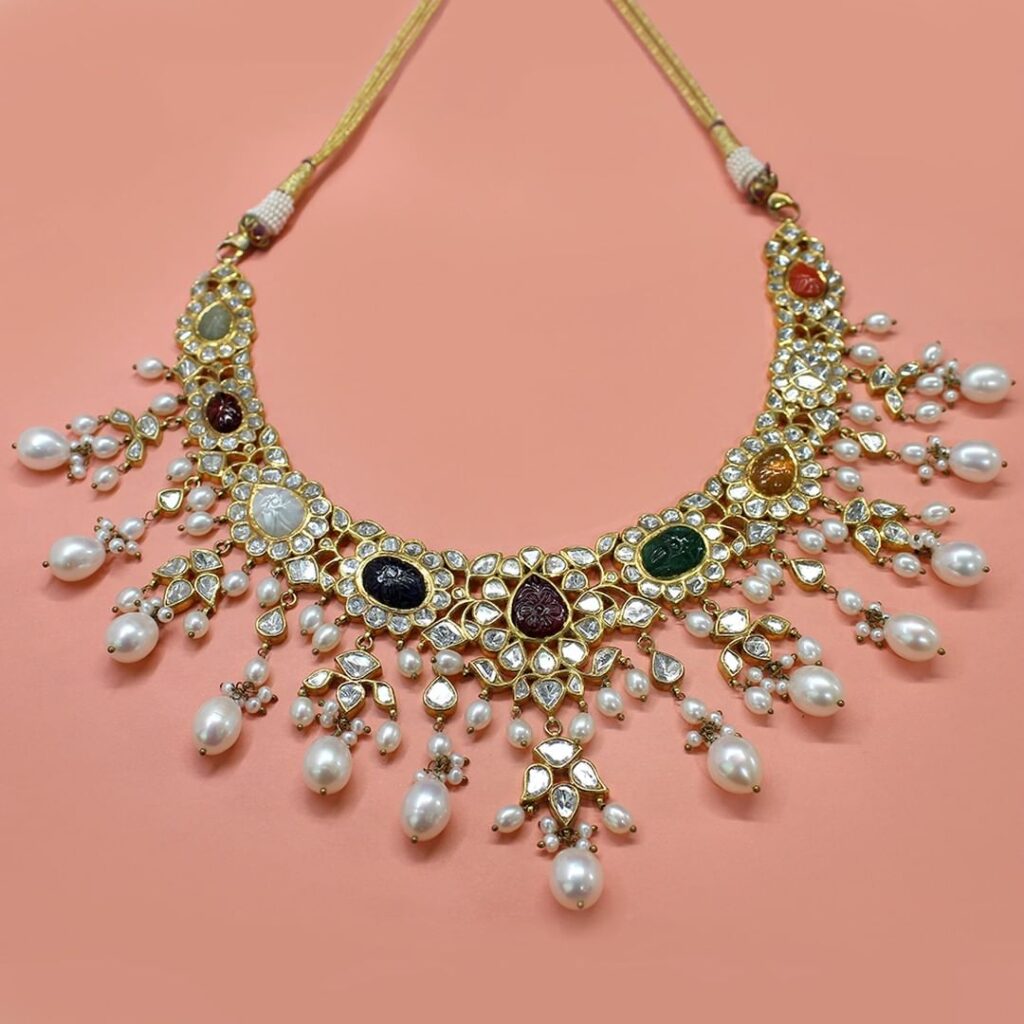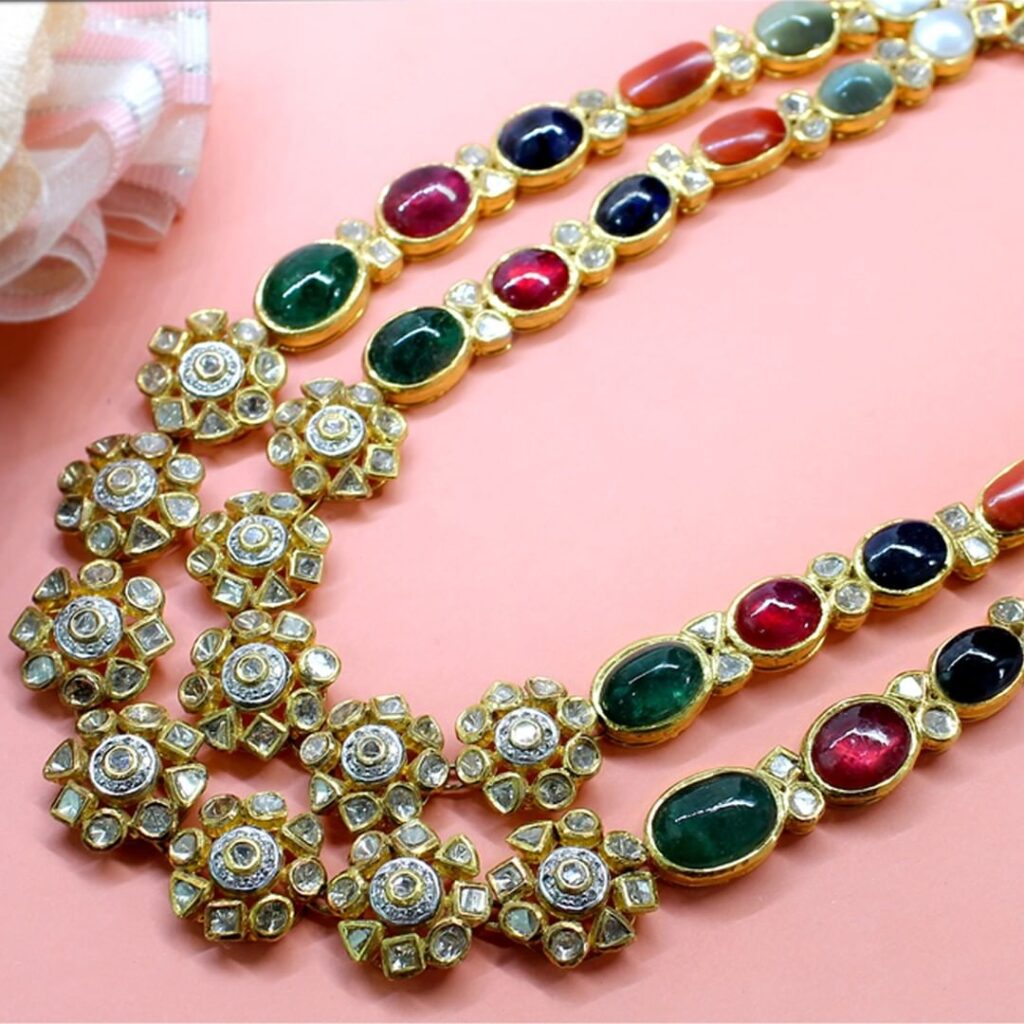 Multani Jewellers takes pride in offering exquisite traditional Polki necklaces that capture the essence of timeless beauty and craftsmanship. Our collection showcases the artistry and heritage of Polki jewelry, a form that dates back to ancient times.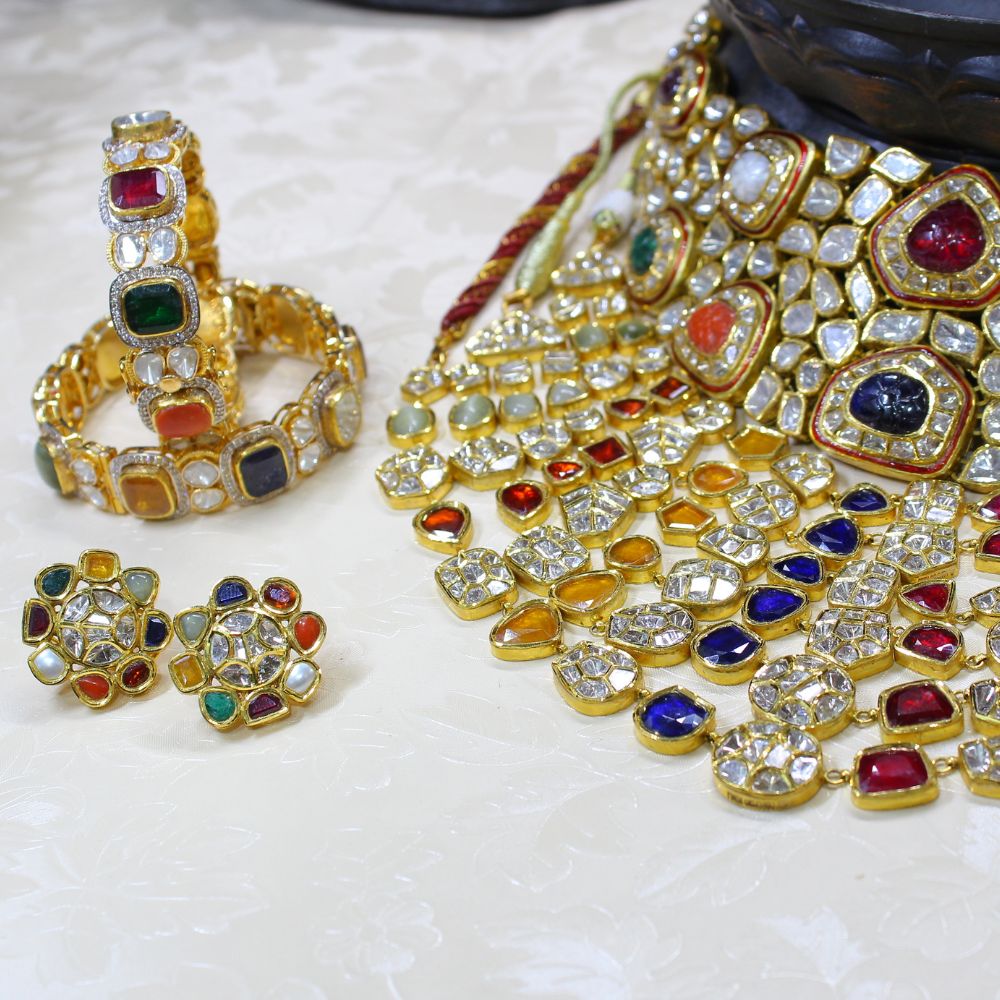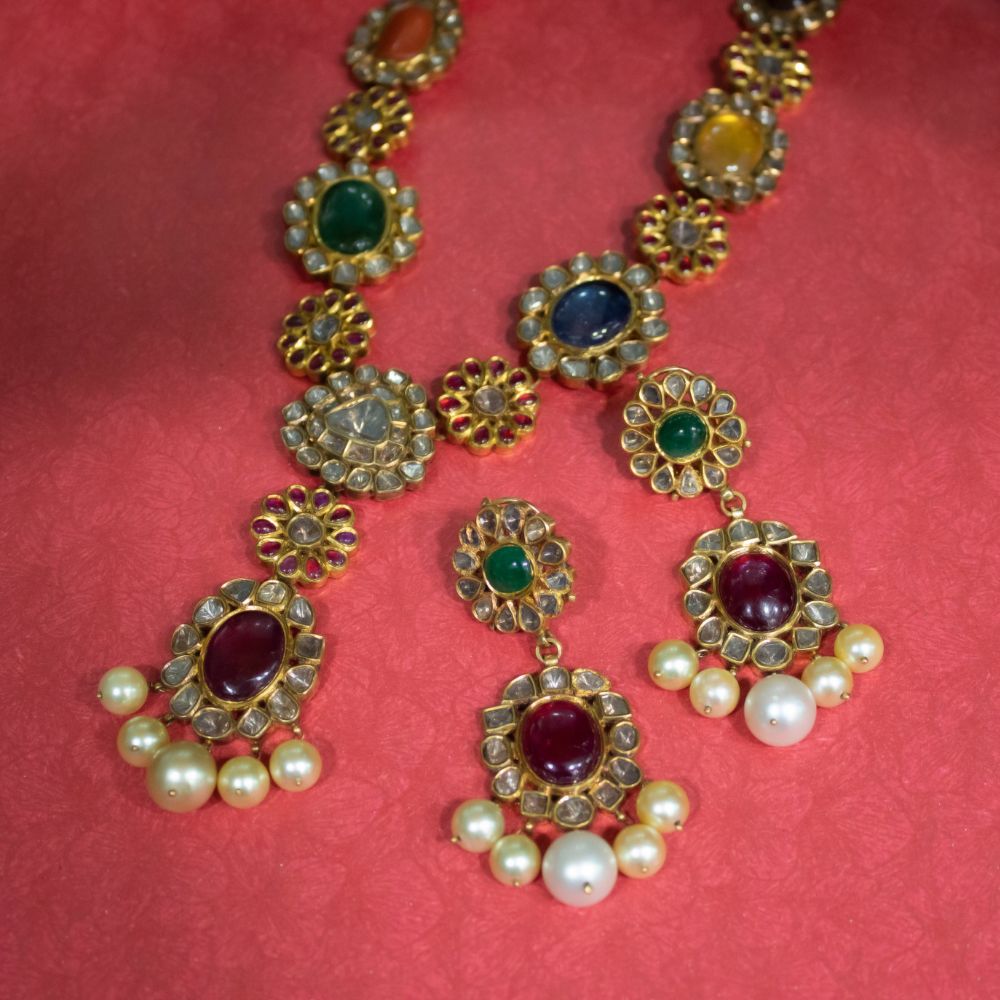 Traditional Polki Necklace at Multani Jewellers is a masterpiece, meticulously handcrafted by skilled artisans. Our designs pay homage to the rich cultural diversity of India, with intricate patterns and stunning arrangements that reflect the grandeur of bygone eras. The use of uncut diamonds, set in intricate gold settings, creates a dazzling interplay of light and brilliance.