Embrace Elegance: Elevate Your Style with Our Men's Jewelry Collection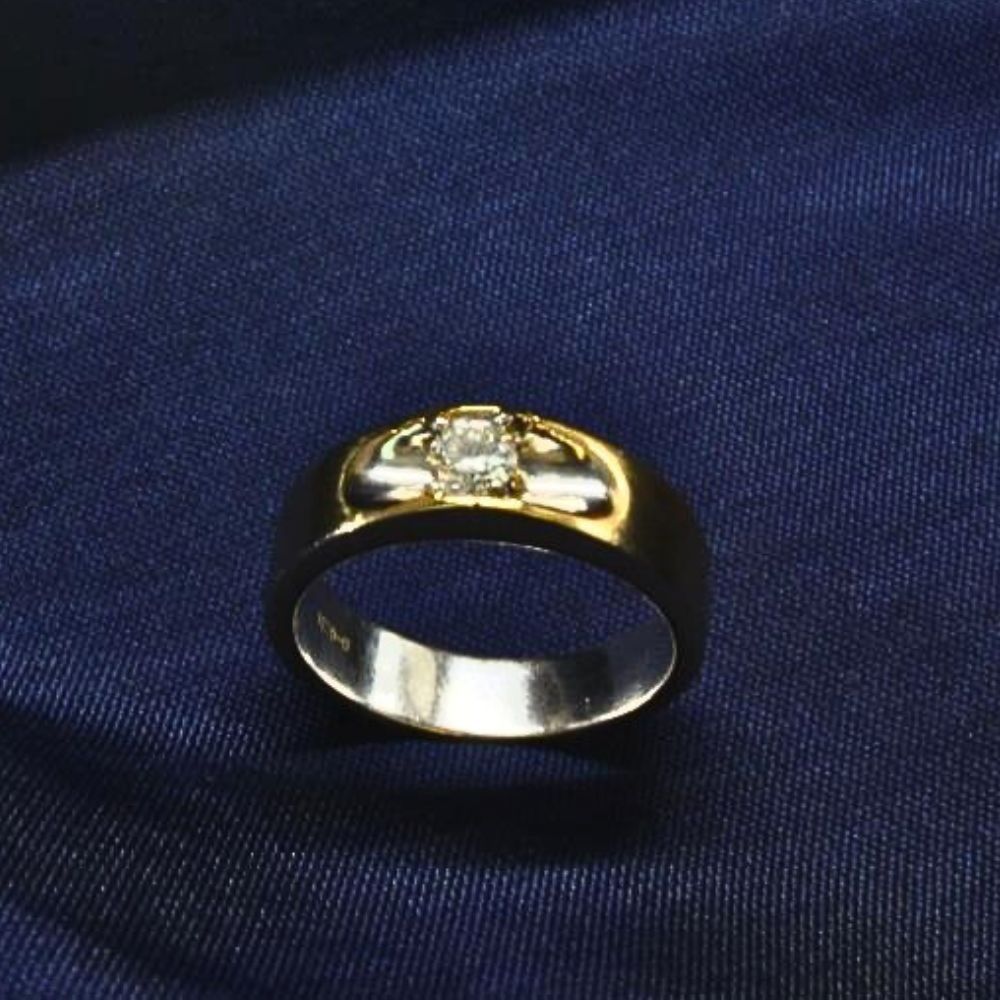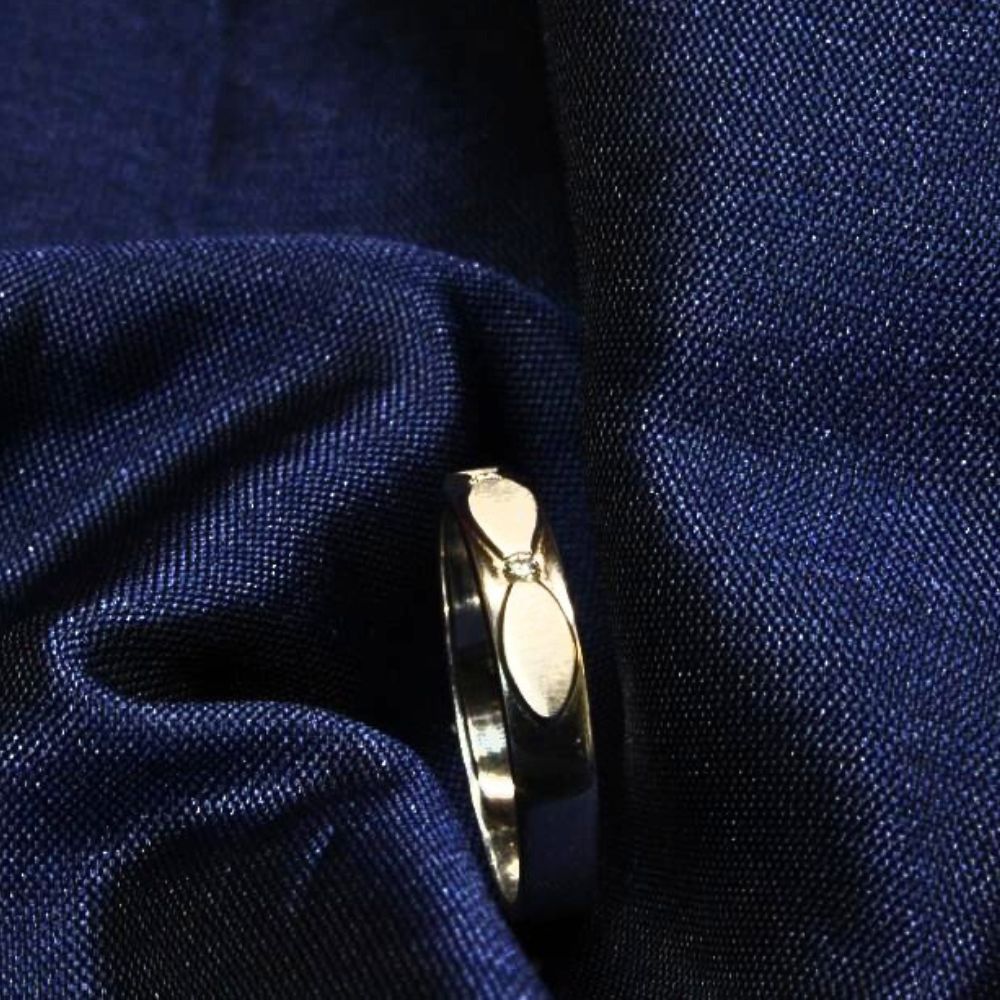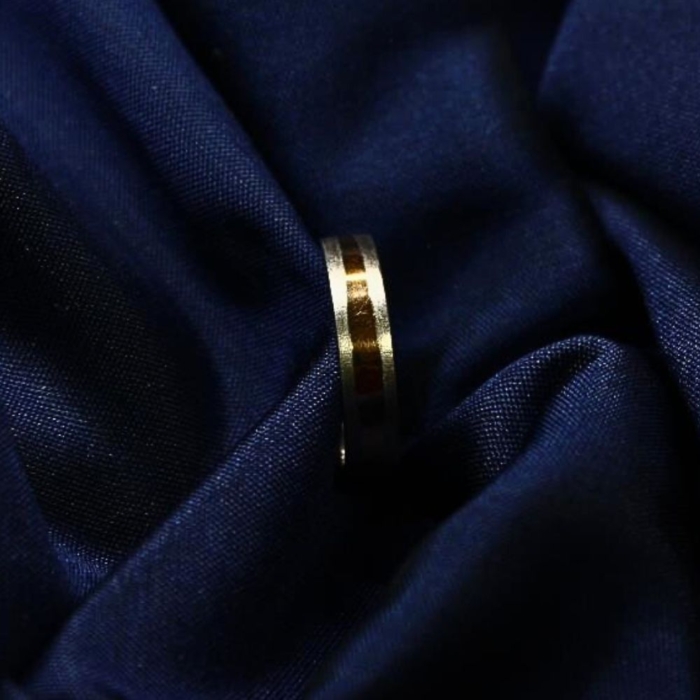 Explore our exquisite men's jewellery collection that combines timeless designs with modern elegance. From sleek and sophisticated cufflinks to rugged and stylish bracelets, our collection offers a diverse range of accessories to complement any outfit and personality. Crafted with attention to detail and using high-quality materials, our pieces radiate a sense of confidence and individuality. Whether you're looking for the perfect gift or a statement piece to elevate your own style, our men's jewellery is designed to captivate and inspire.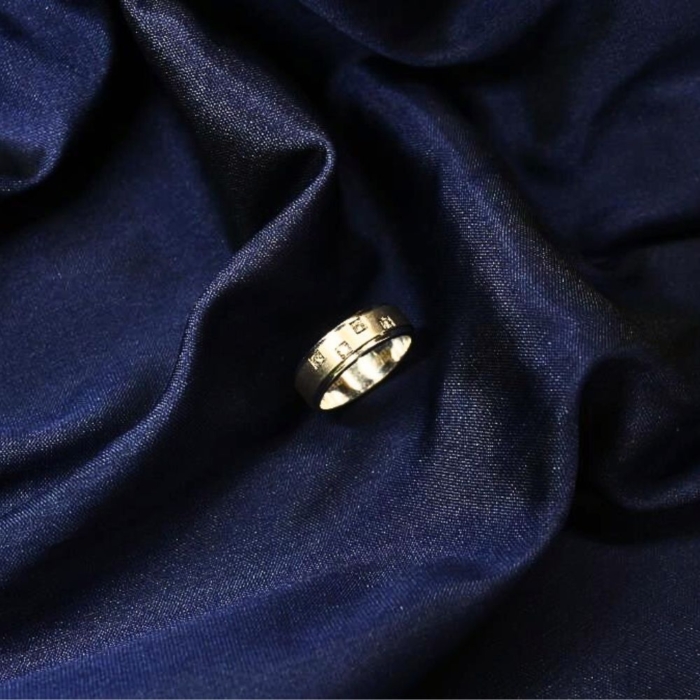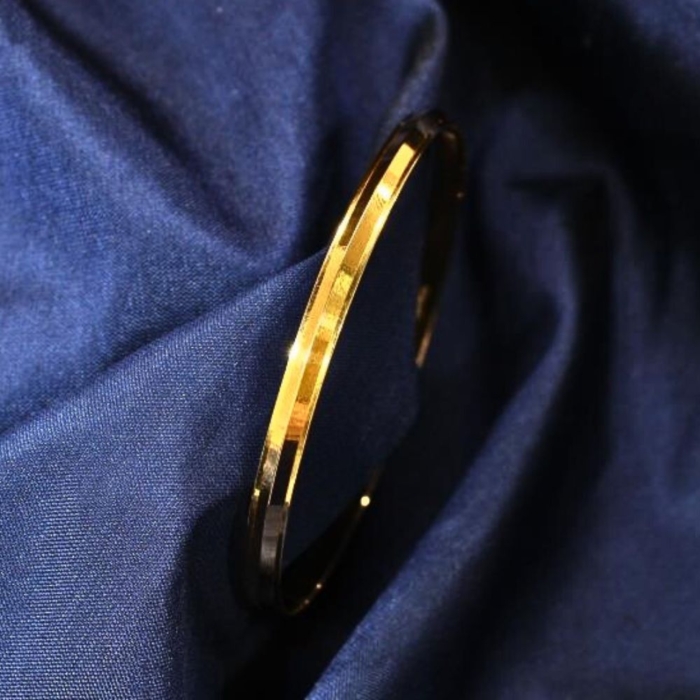 Discover a selection that includes classic pieces as well as contemporary trends, all aimed at adding a touch of luxury to your look. Elevate your accessory game with our finely curated men's jewellery and make a lasting impression on every occasion.