Elegance in Every Strand: Your Gold, Your Style.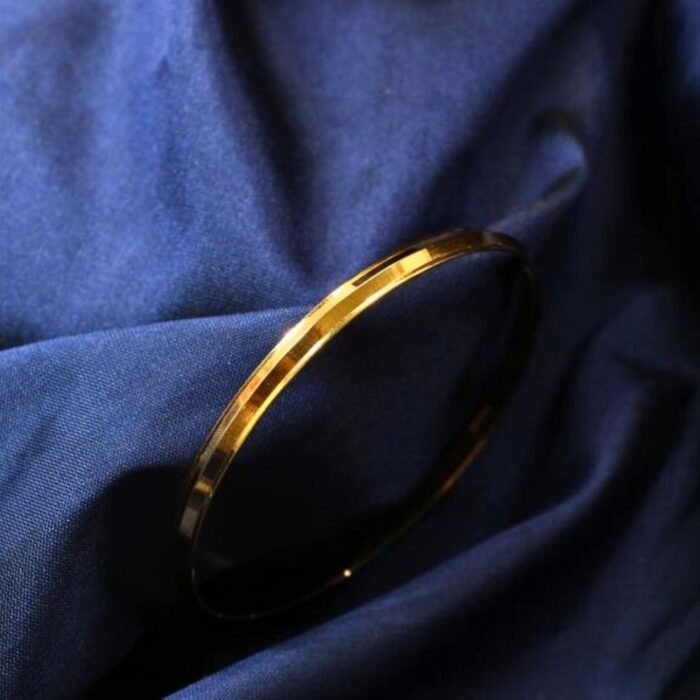 Our team of skilled artisans and designers pour their passion and expertise into creating breathtaking masterpieces. Whether you're searching for a dazzling engagement ring, an elegant necklace, a statement bracelet, or any other Gold Jewelry piece, we have something to suit every desire and capture your unique personality.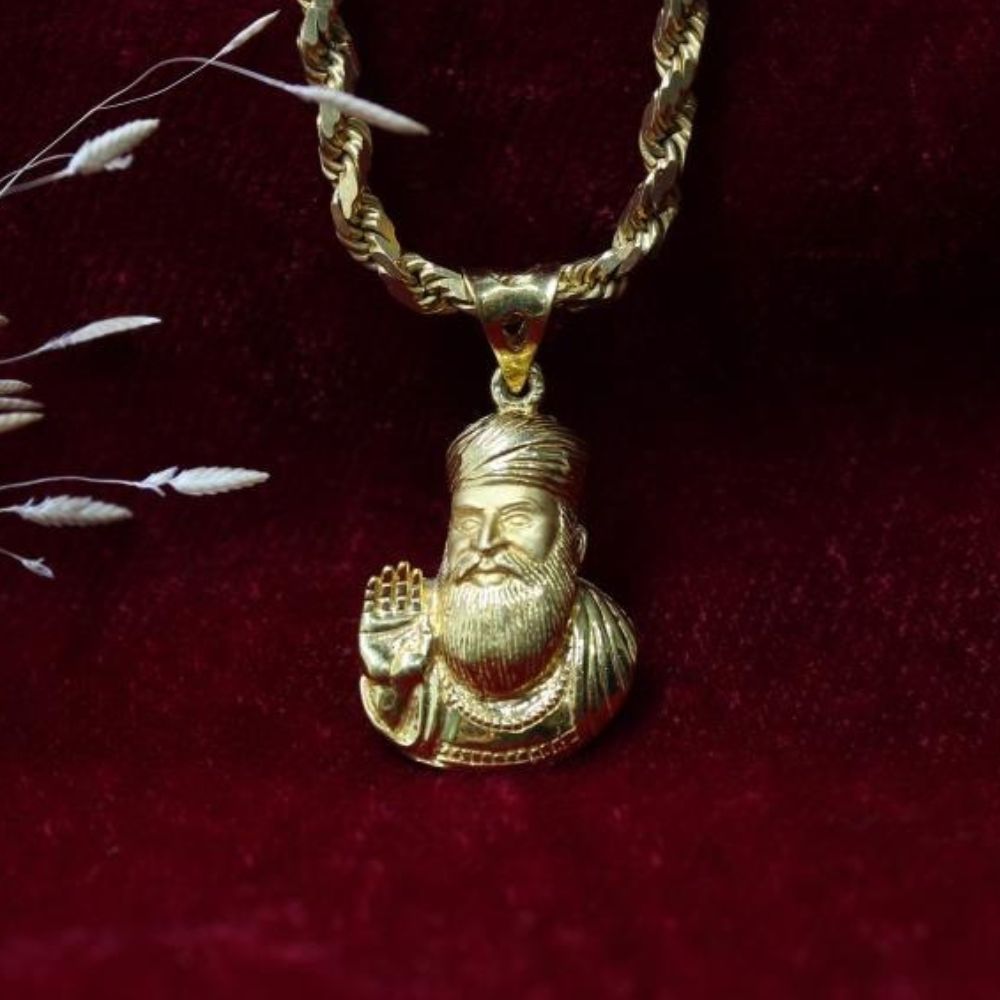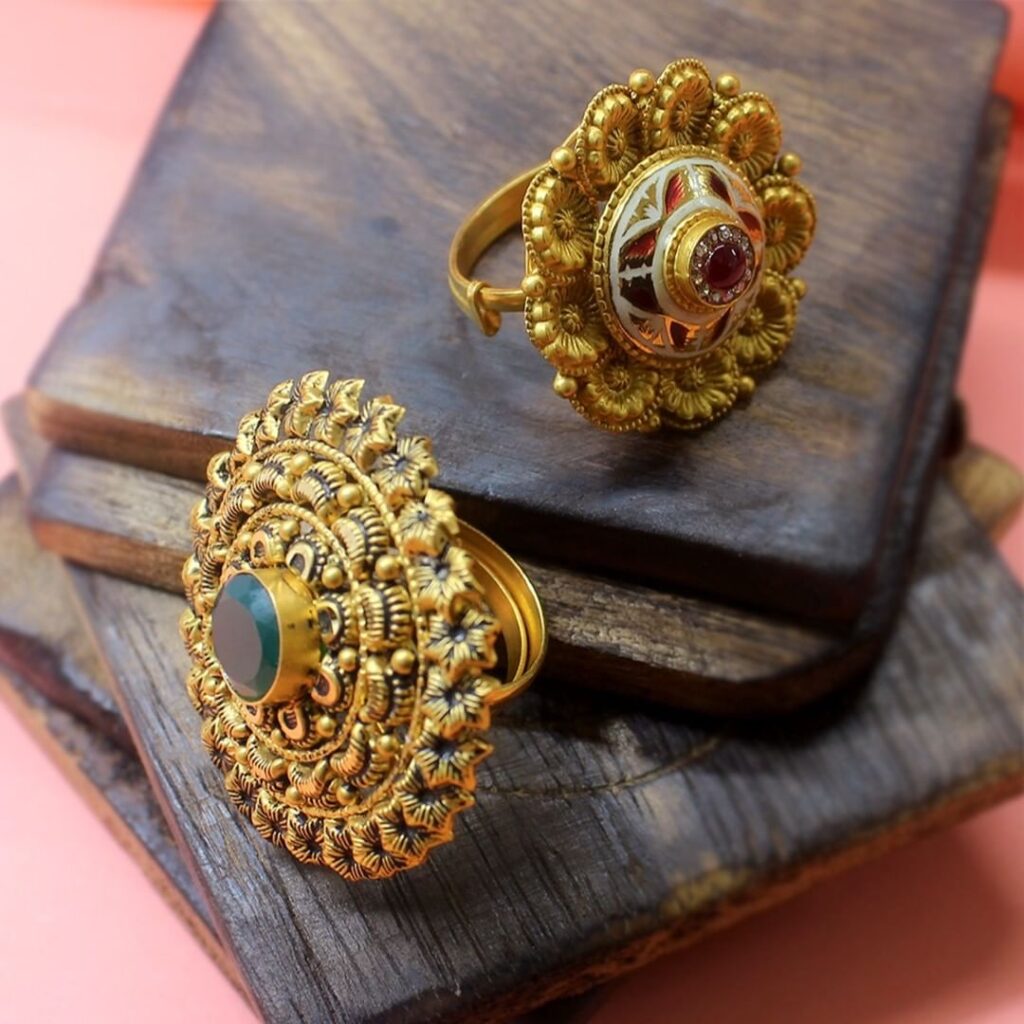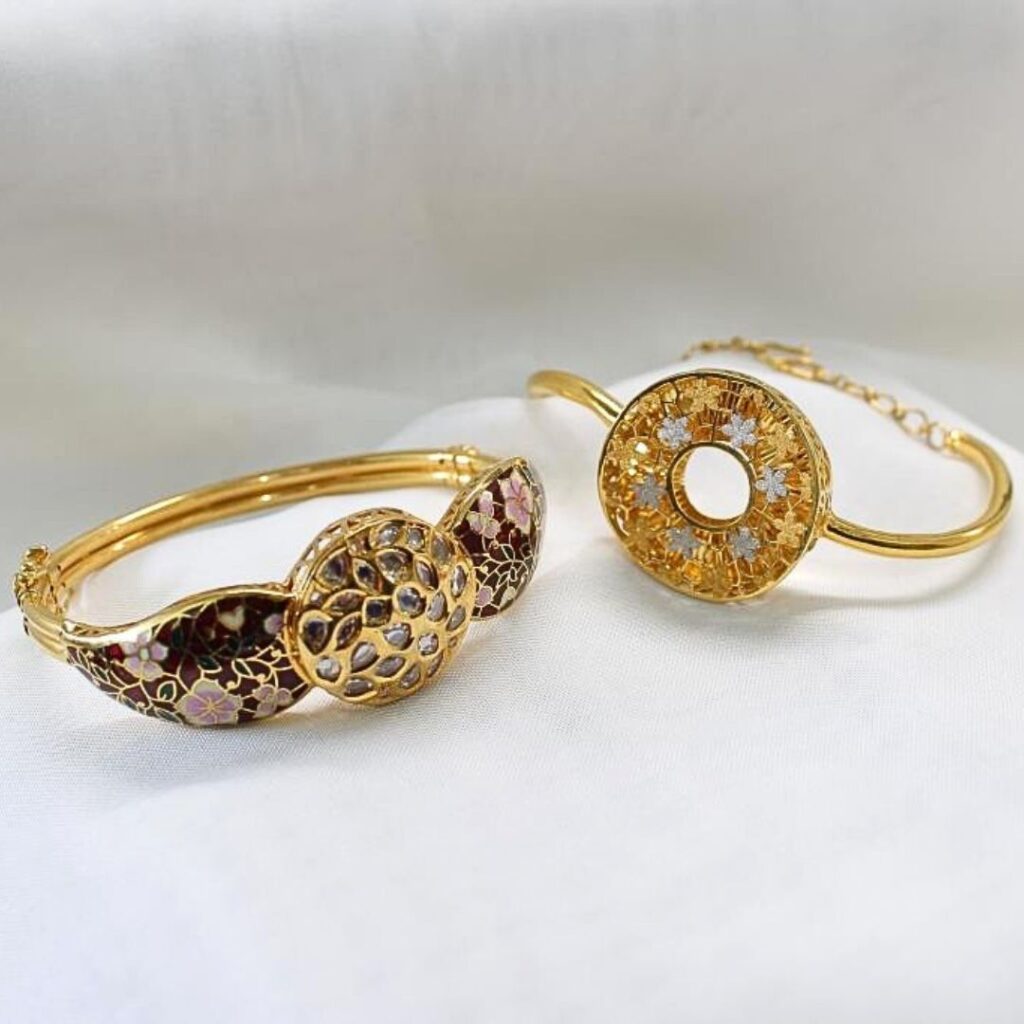 Elegance Swings with Every Sparkle.
At Multani Jewellers, we understand that jewelry is not just an accessory, but a reflection of your unique personality and style. That's why we offer a diverse range of designs, allowing you to find the perfect piece that resonates with your individuality.
Experience the allure of our Gold Collection and indulge in the beauty of our stunning creations. Whether it's a gift for a loved one or a treat for yourself, our collection promises to make every moment special.Visit Multani Jewelers today and let our Gold Collection captivate you with its timeless beauty and unparalleled craftsmanship.