Forever Captivating , Forever Diamonds.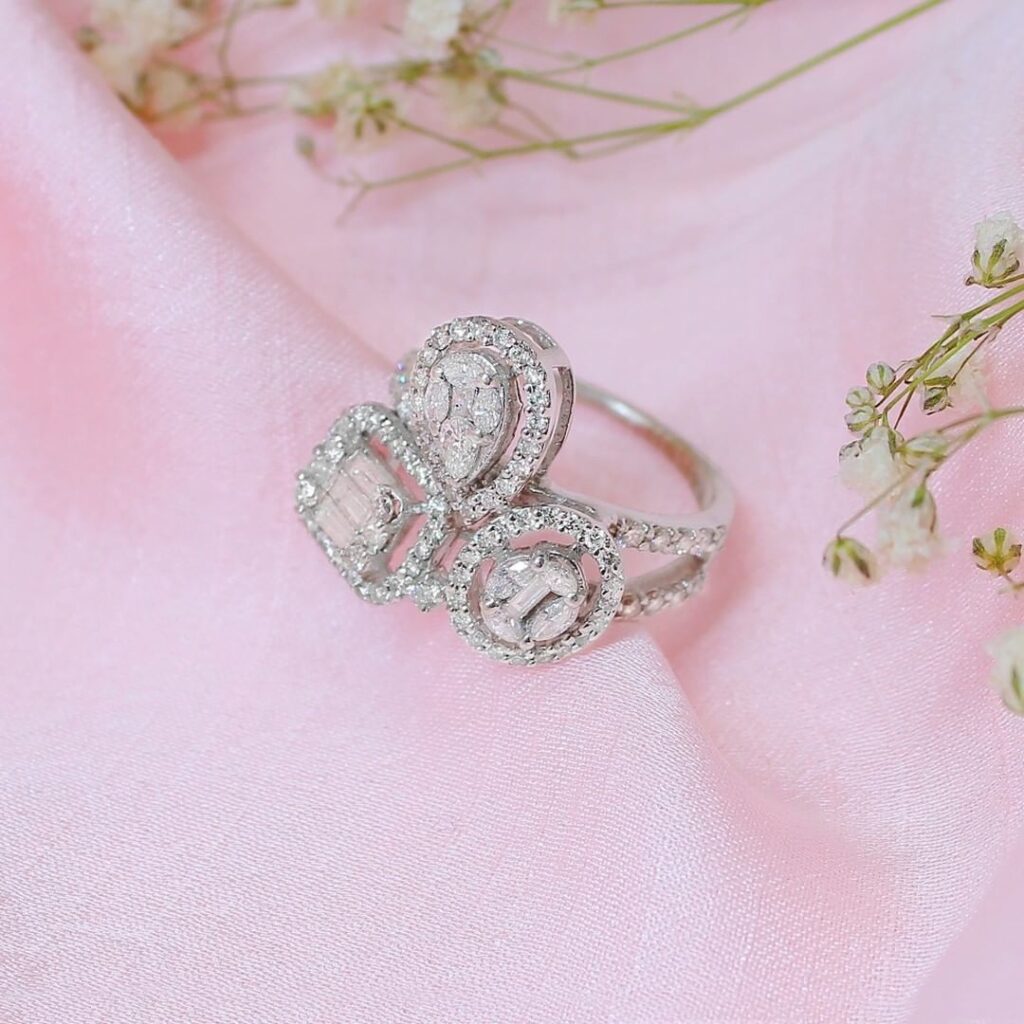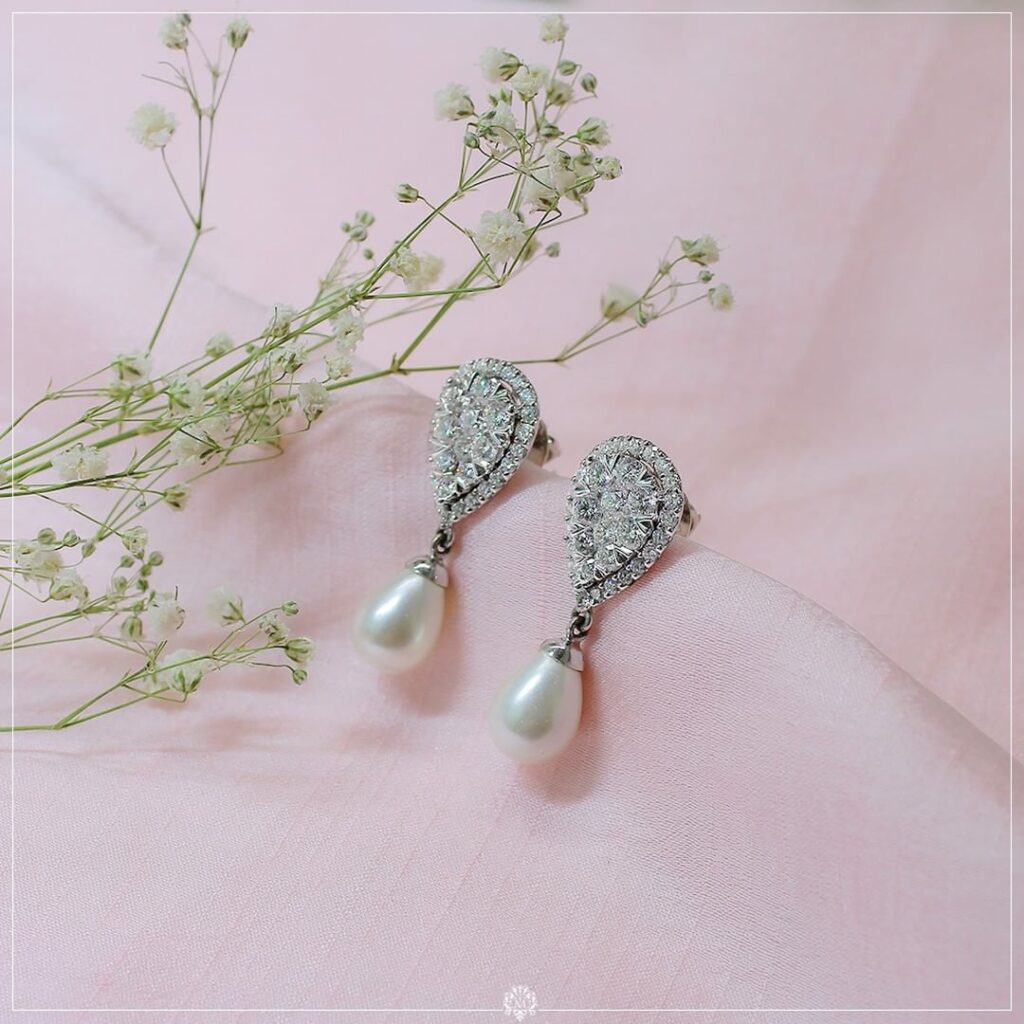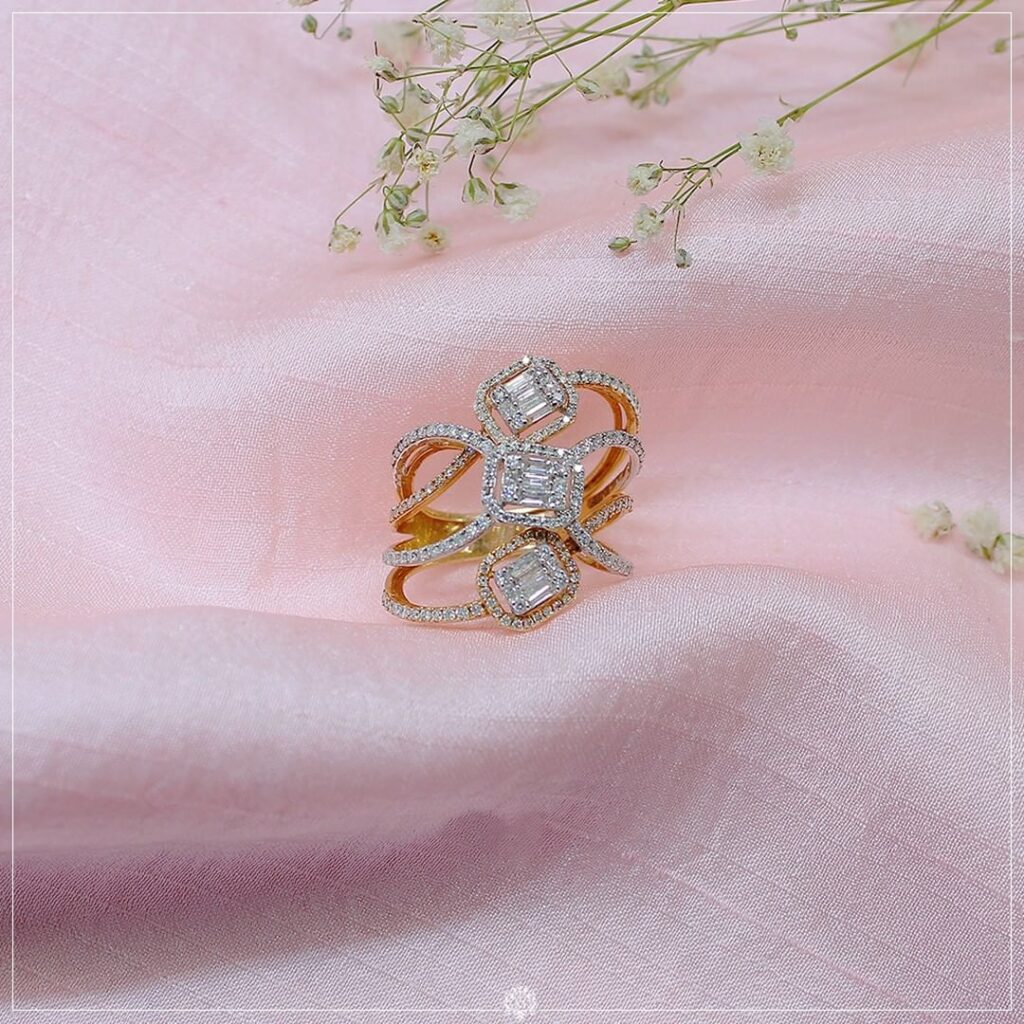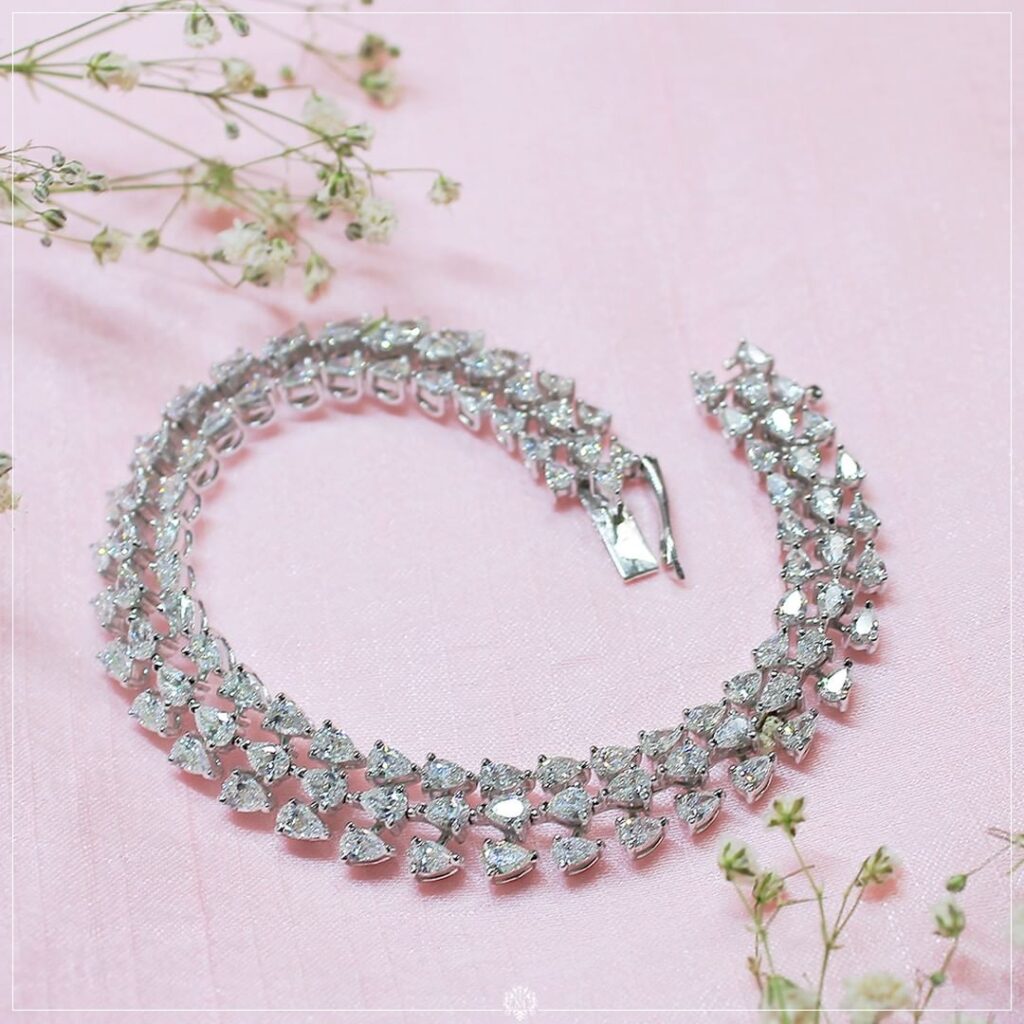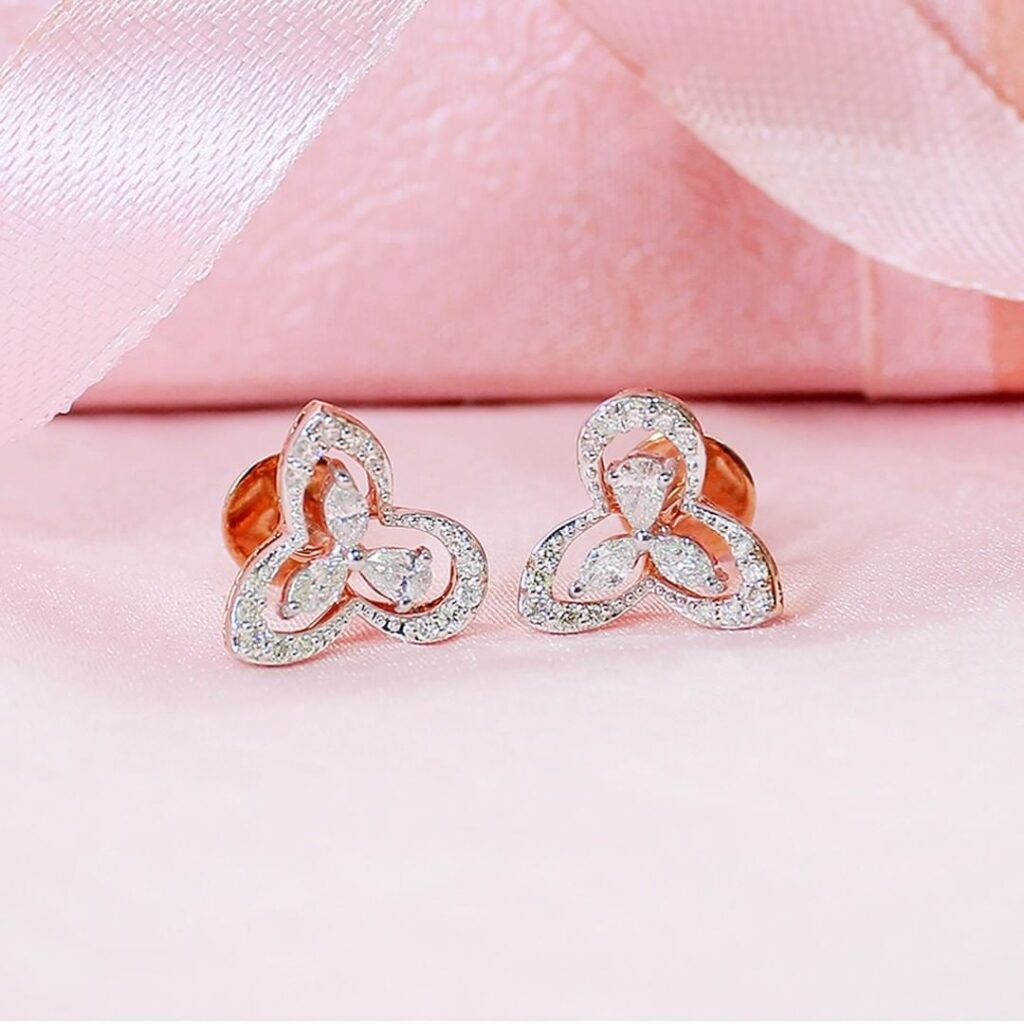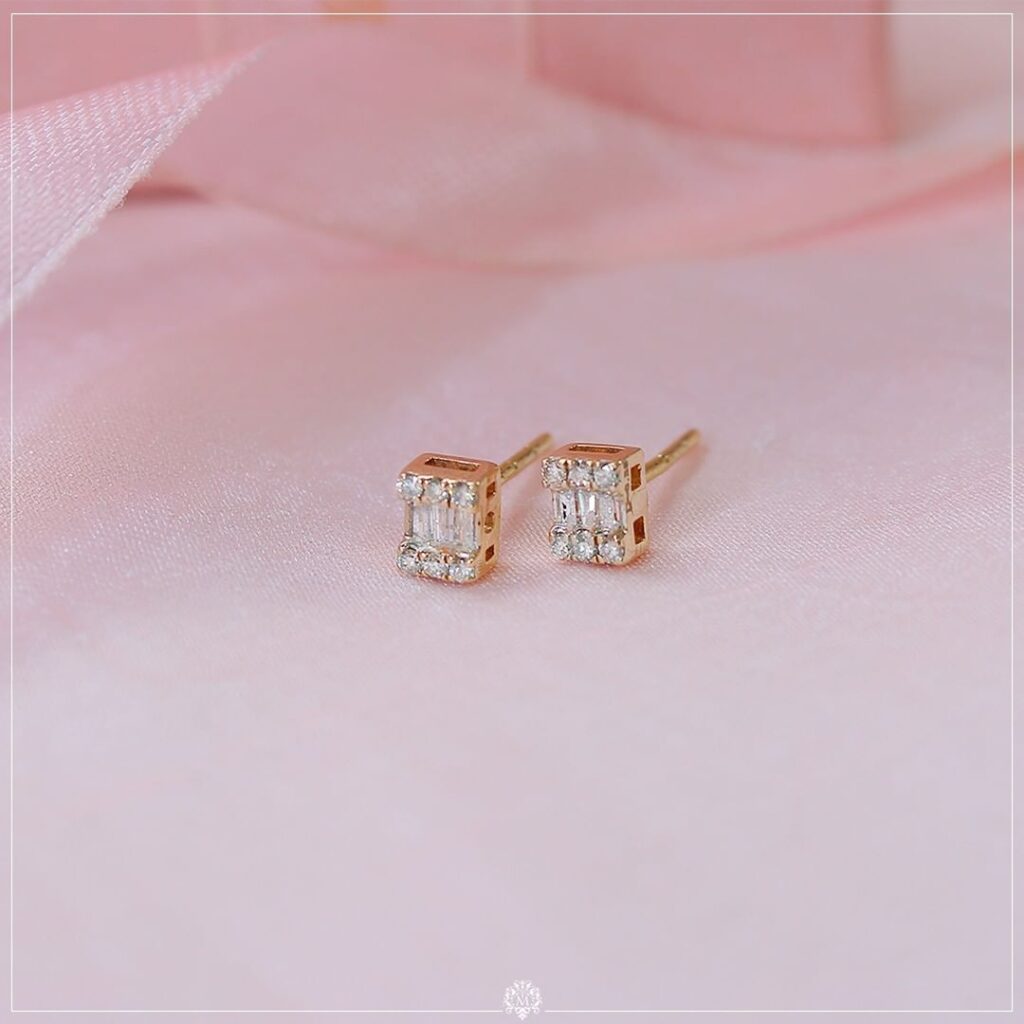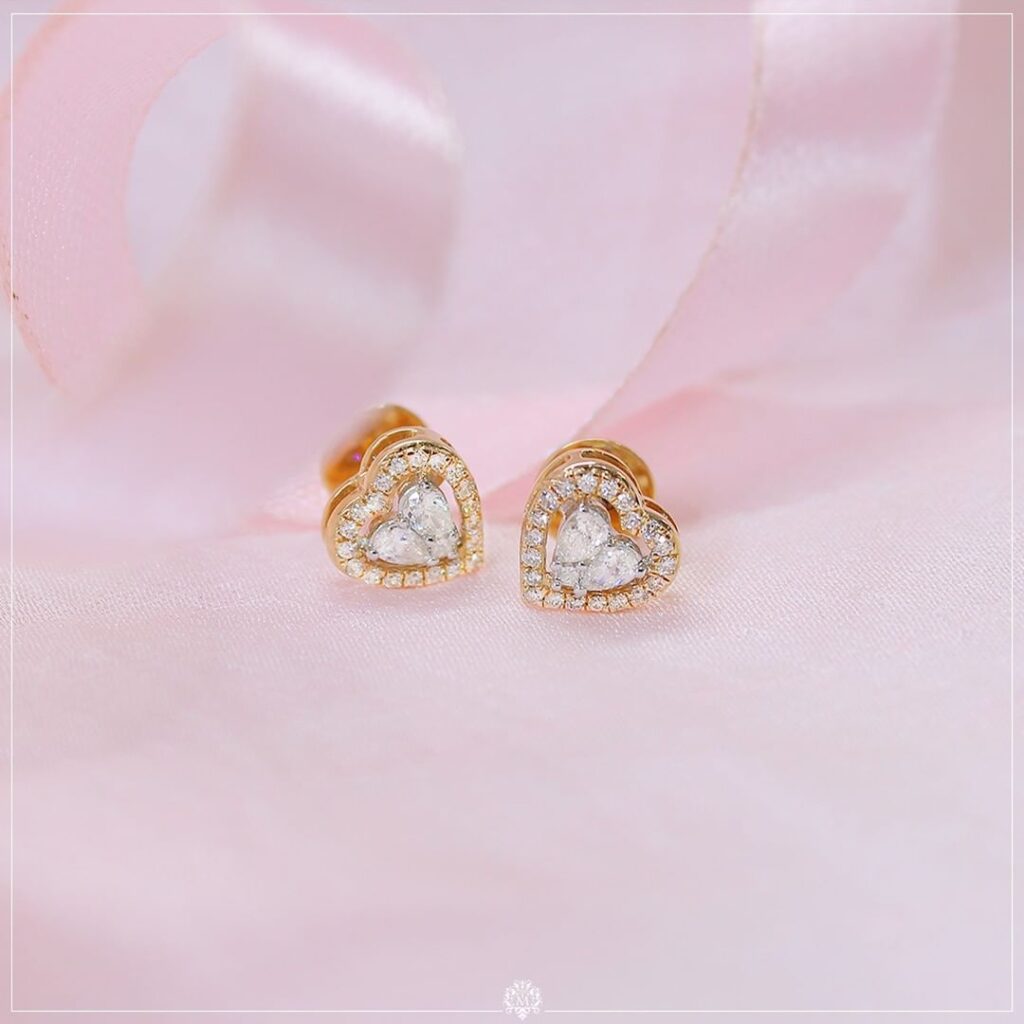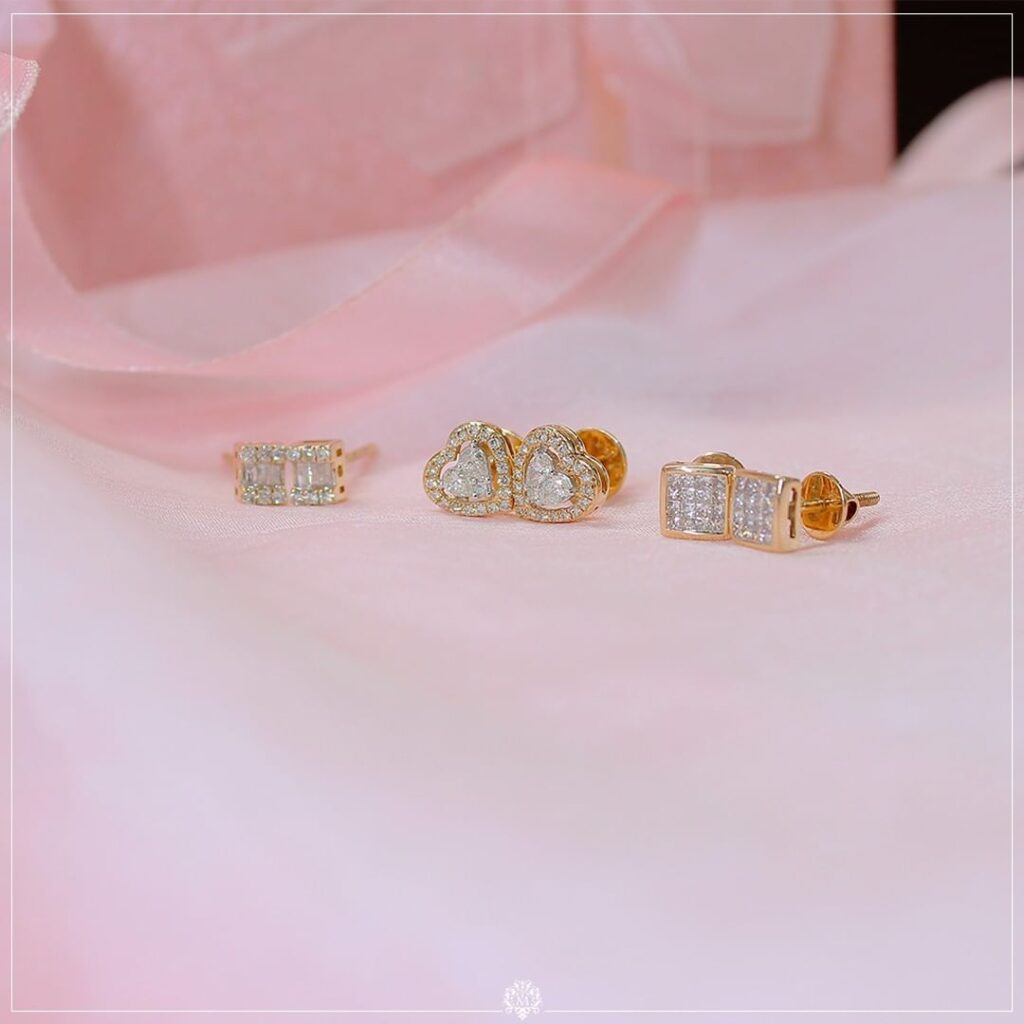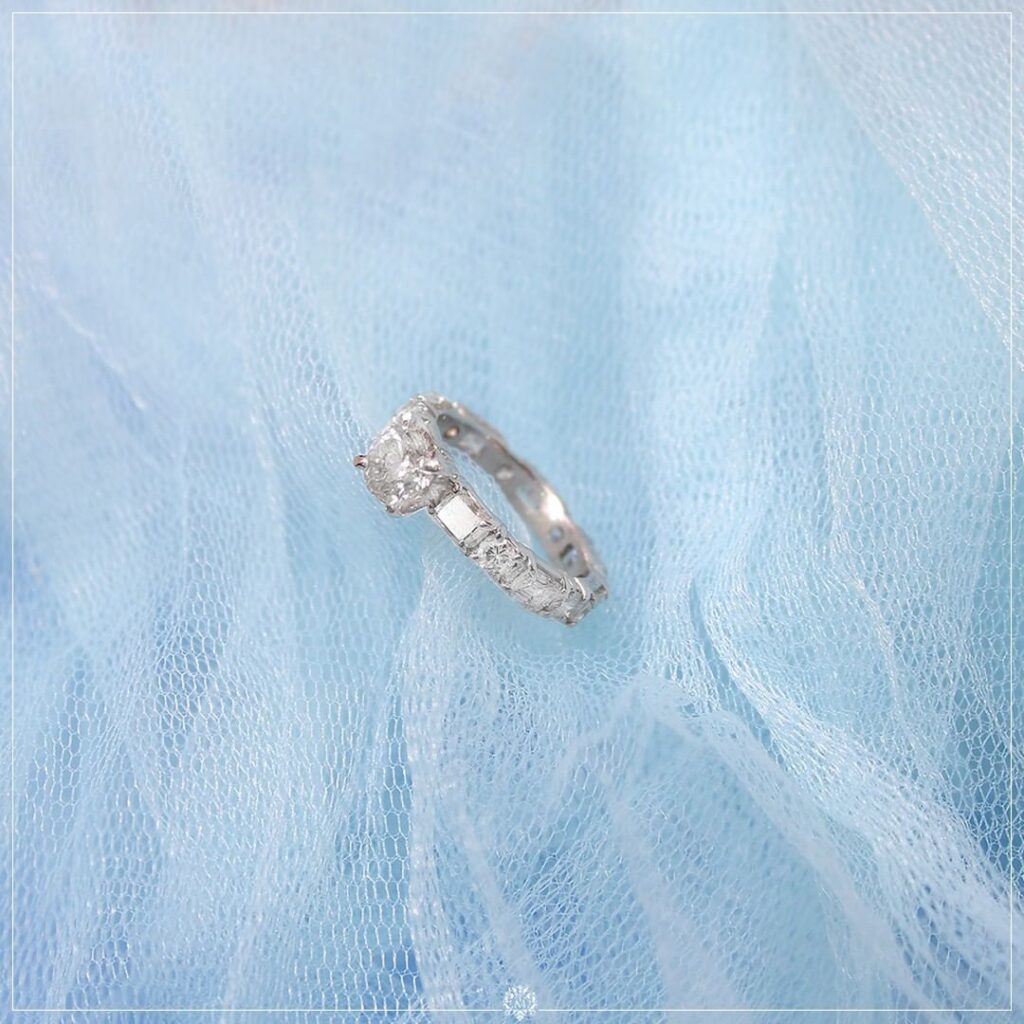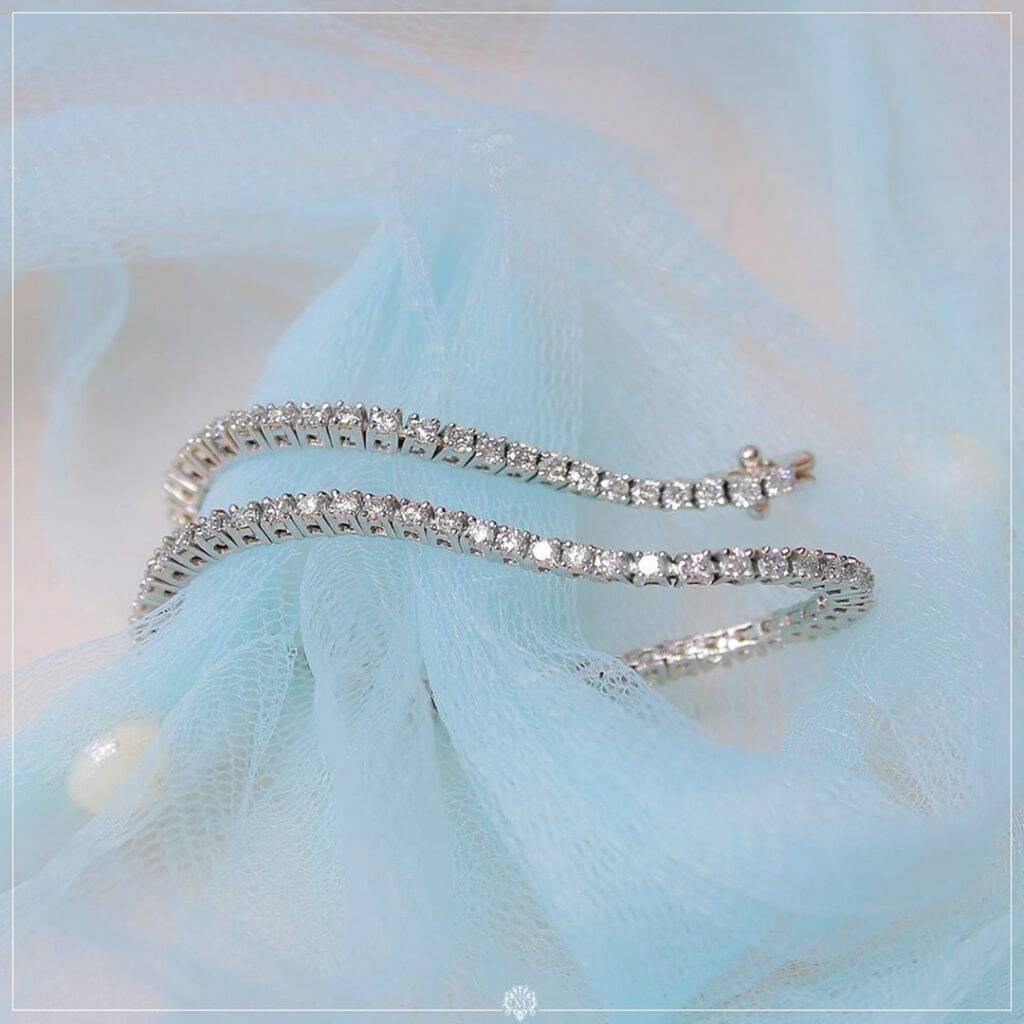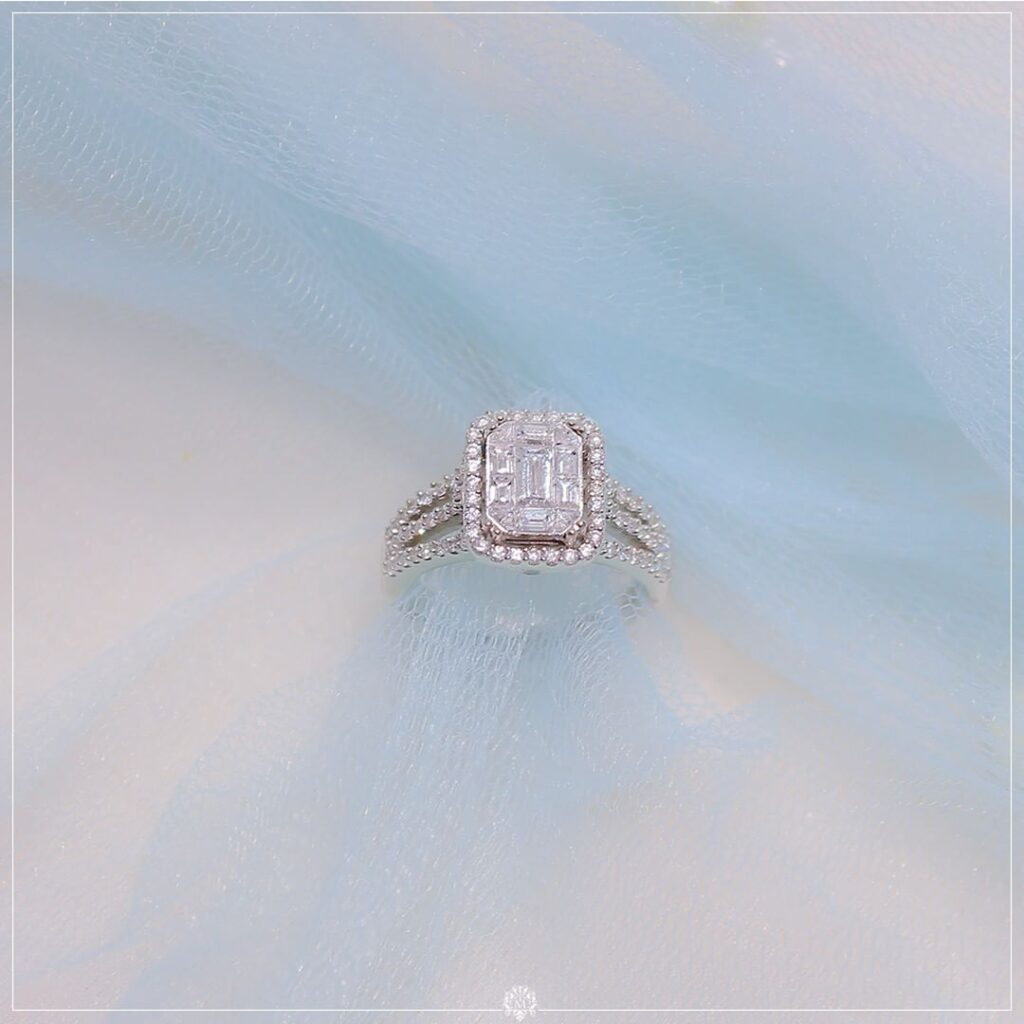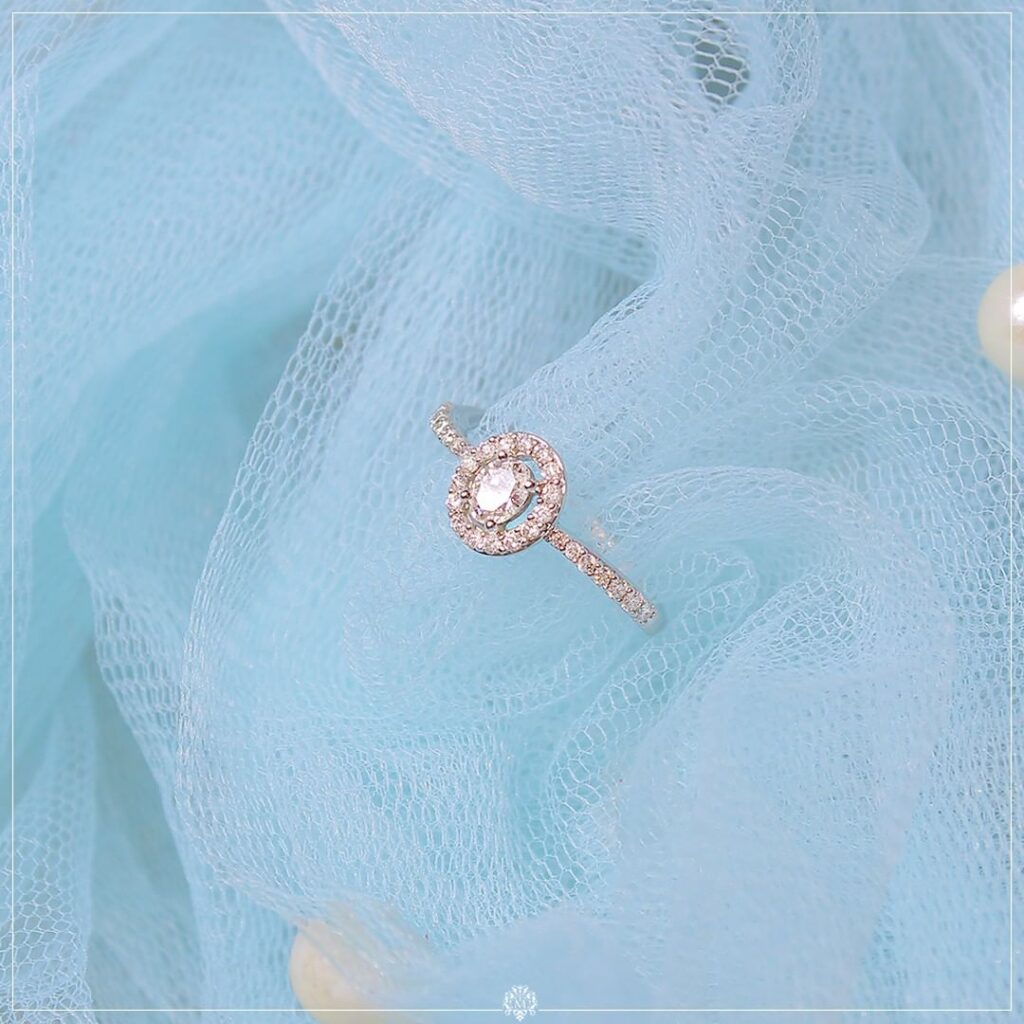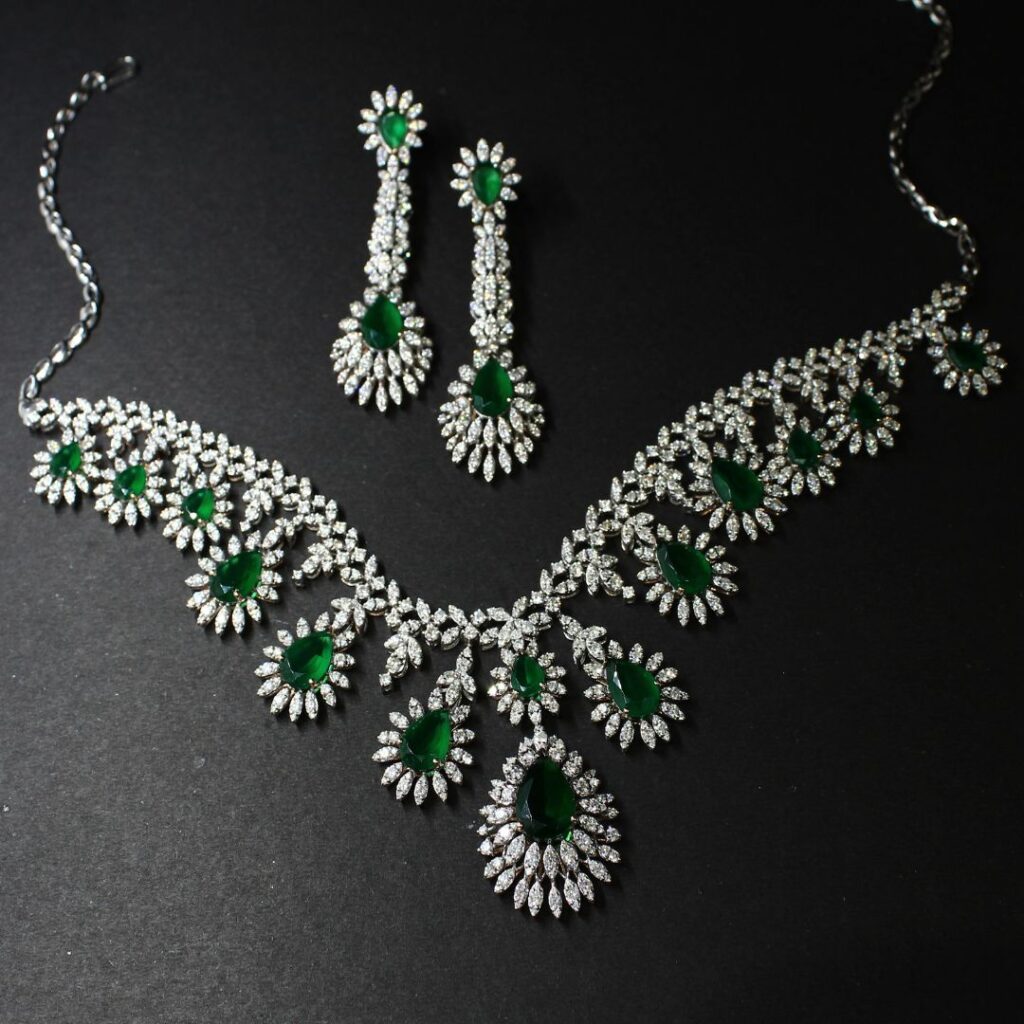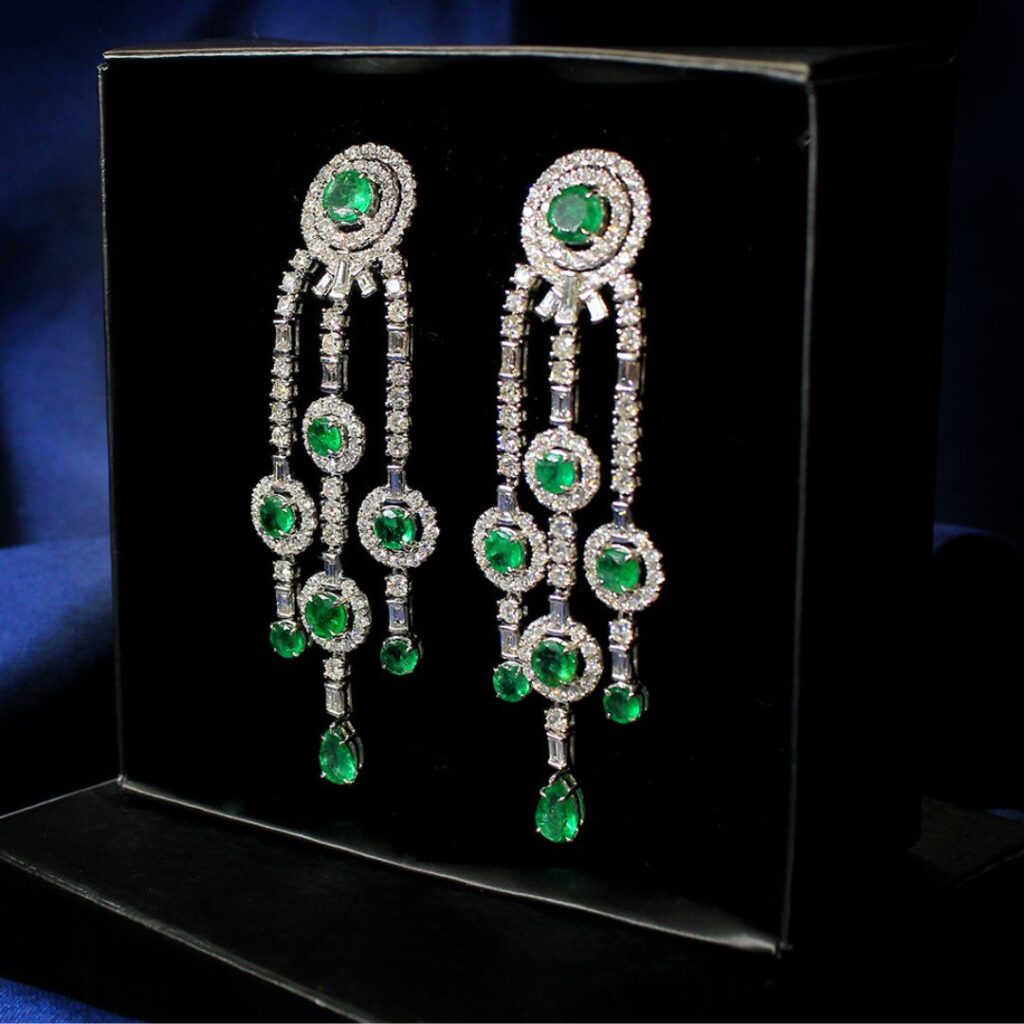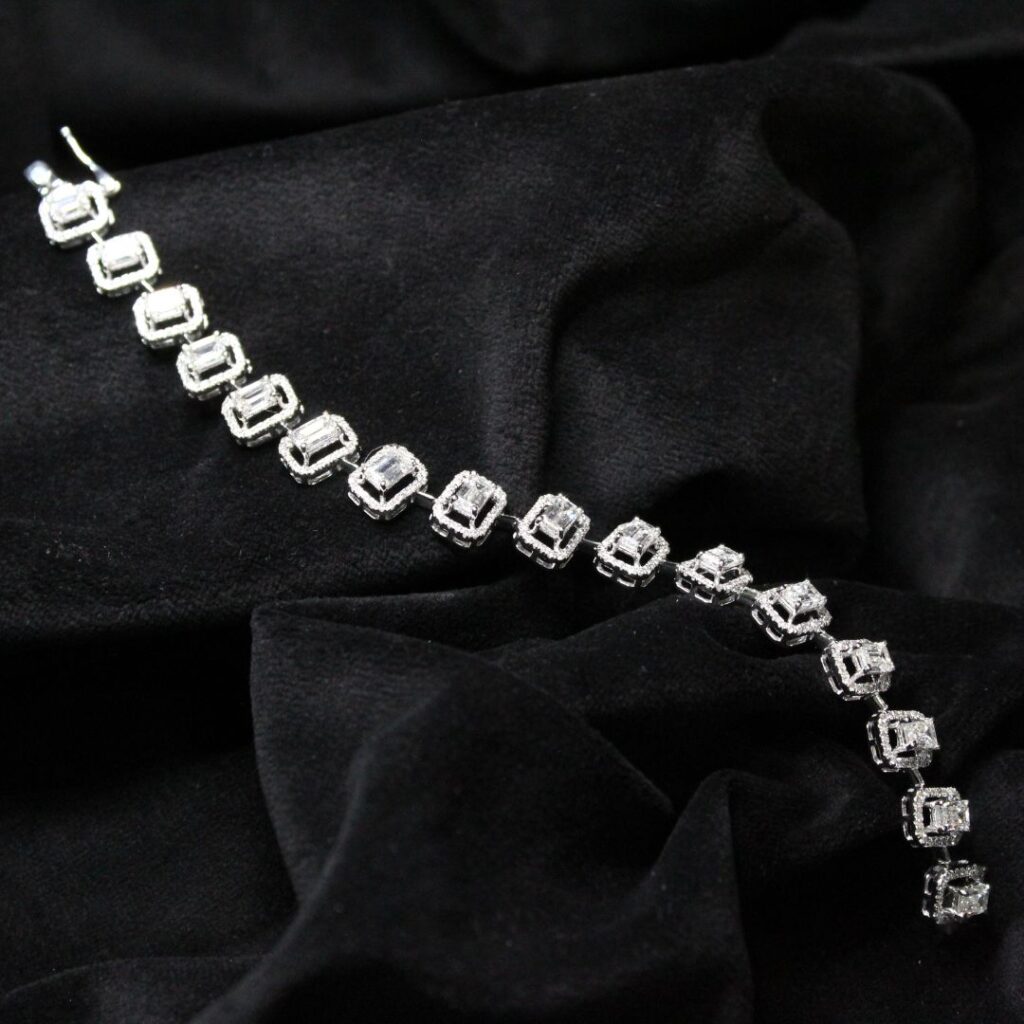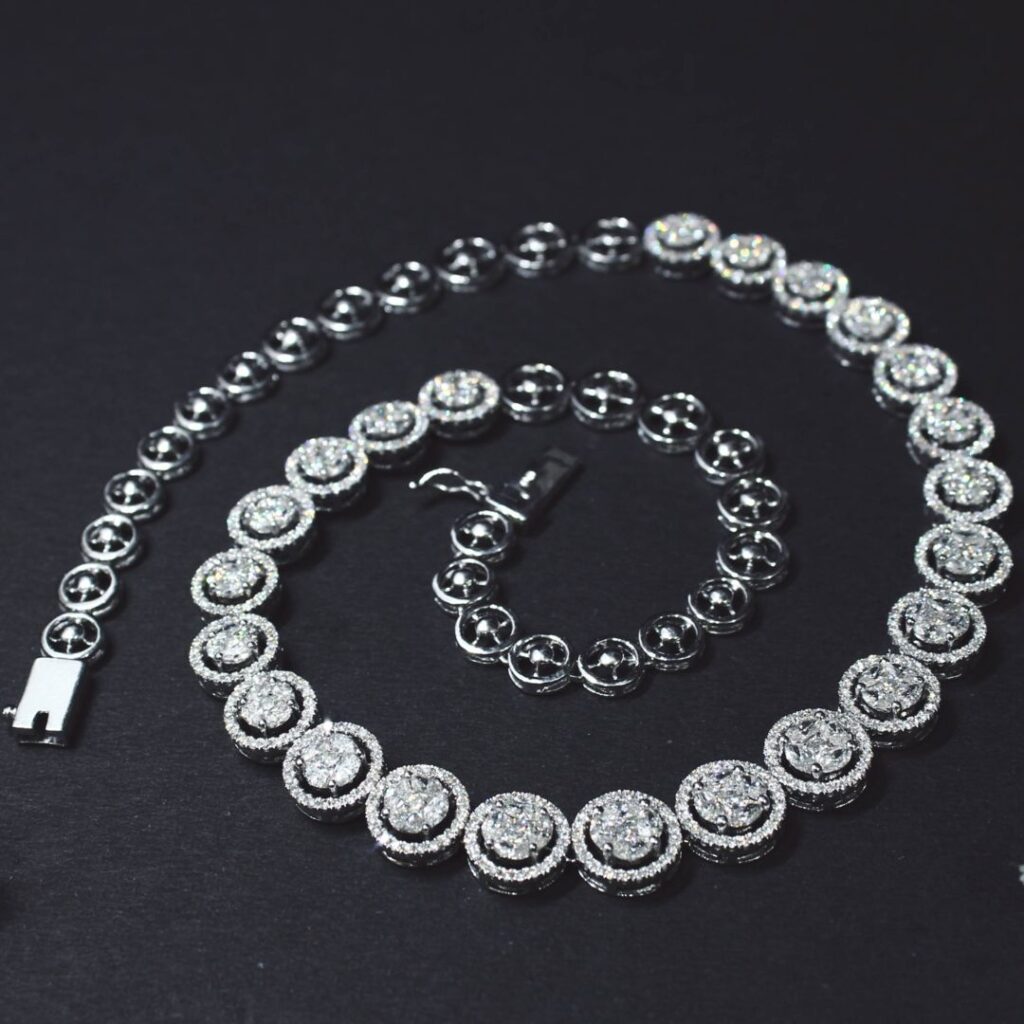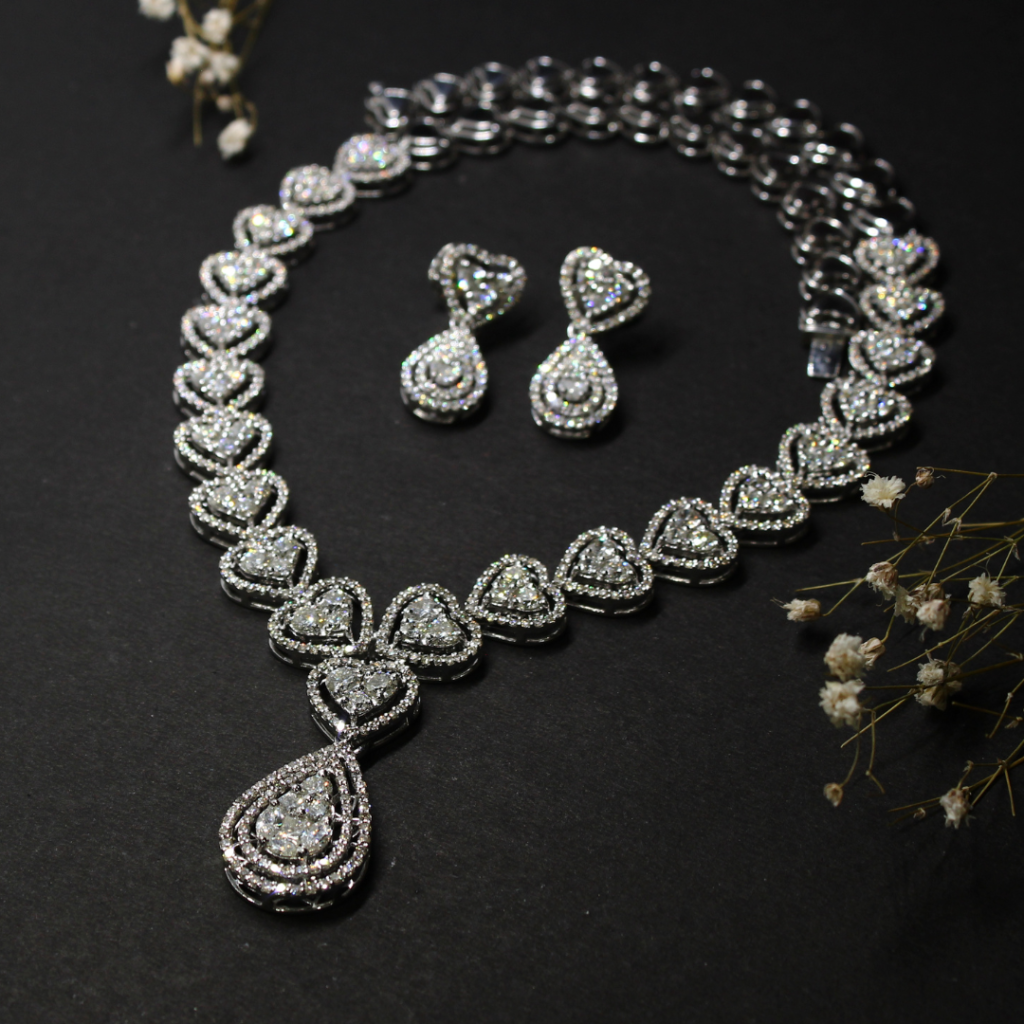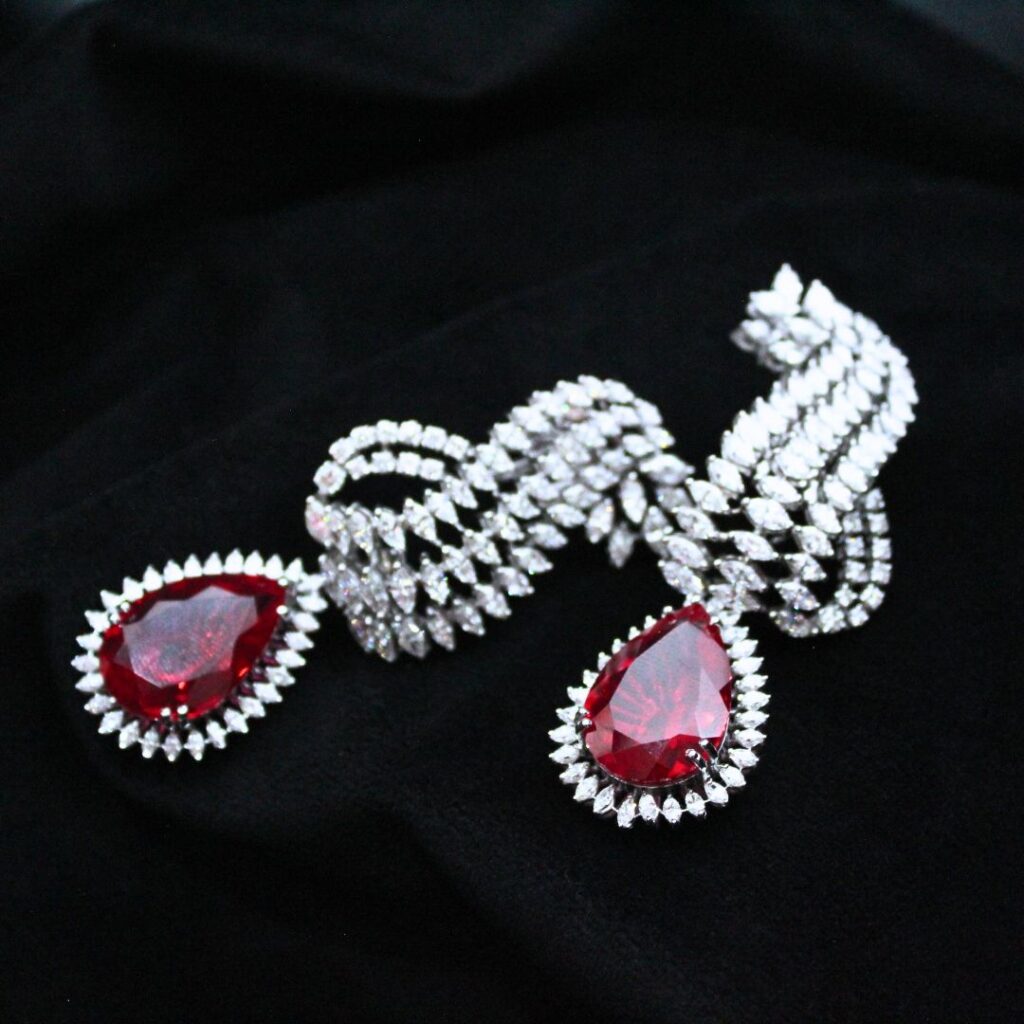 Multani Jewellers takes great care in acquiring the finest diamonds that add everlasting shine and sparkle to a woman's joy. With a keen eye for quality, they source fancy shapes and sizes, crafting designs that are truly unmatched. In fact, Multani was one of the pioneers in introducing certified solitaire diamonds to the country when the concept was still in its infancy.
In addition to diamonds, Multani Jewellers also expertly combines precious gemstones like emeralds, rubies, tanzanite, and more, enhancing the aesthetics of their designs even further. The result is a stunning collection of jewelry that radiates beauty and elegance, sure to captivate anyone who lays eyes on it.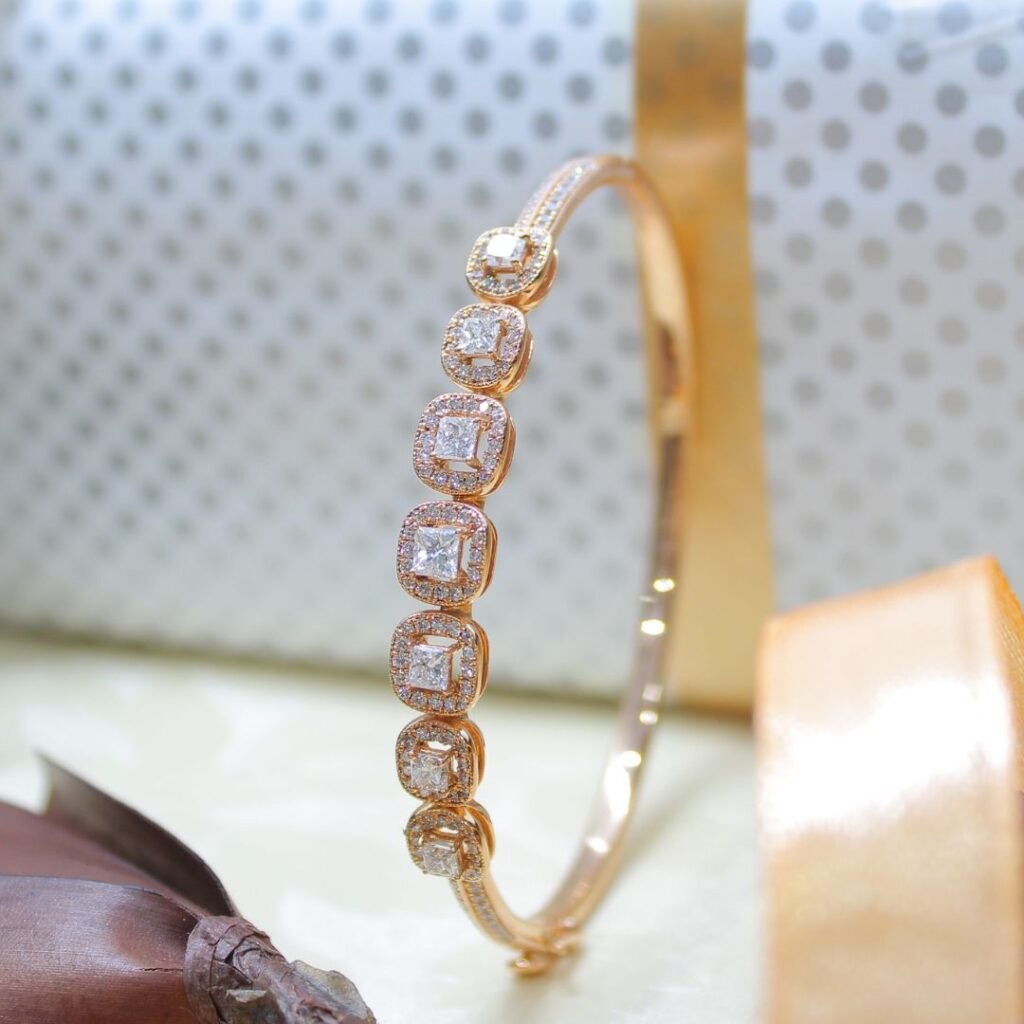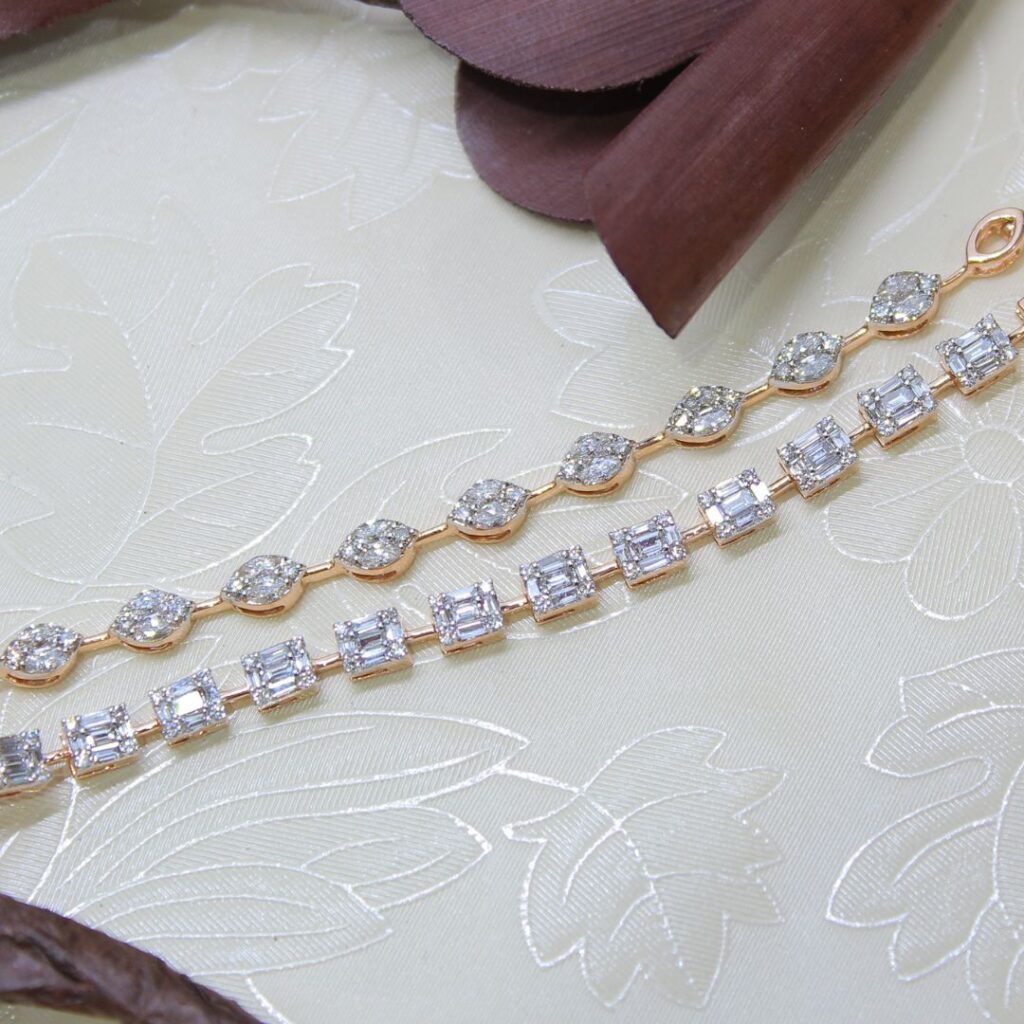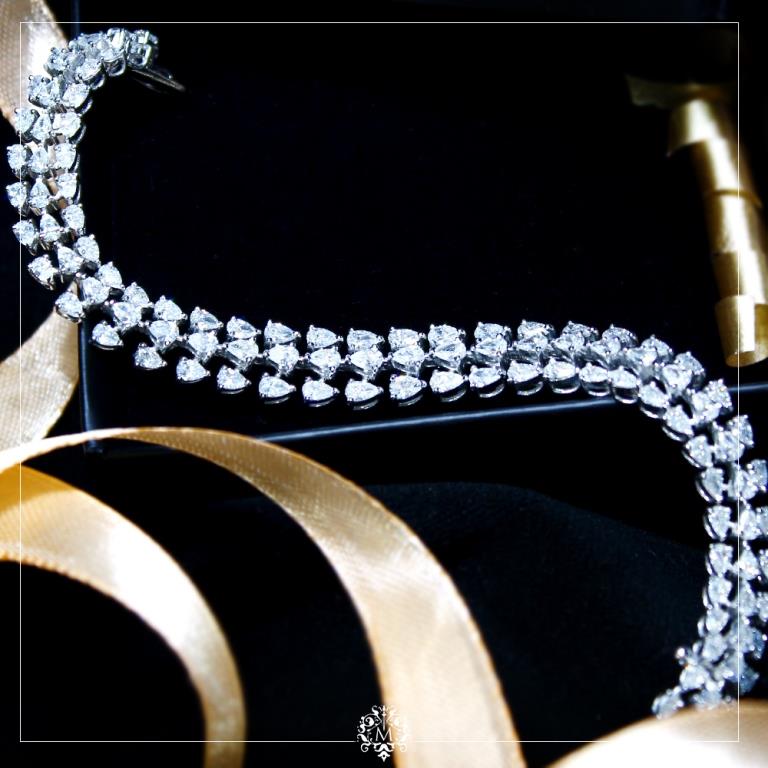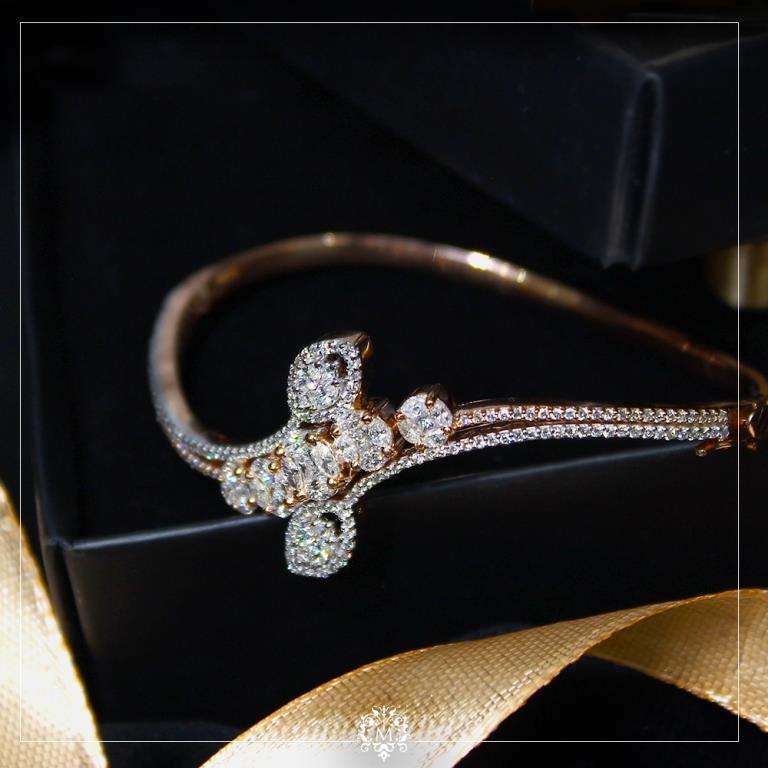 Designer diamond jewellery refers to jewellery pieces that are crafted by renowned jewellery designers, who bring their unique artistic vision and creativity to the design process. These pieces are often known for their exquisite craftsmanship, innovative designs, and attention to detail. Designer diamond jewellery is highly sought after by individuals looking for distinctive and exclusive pieces that stand out from traditional mass-produced jewellery.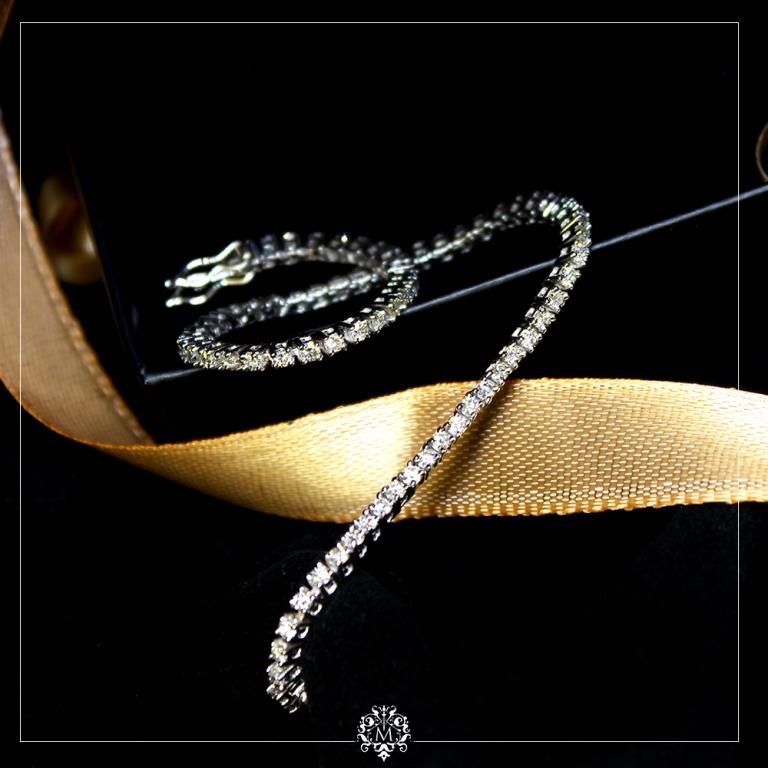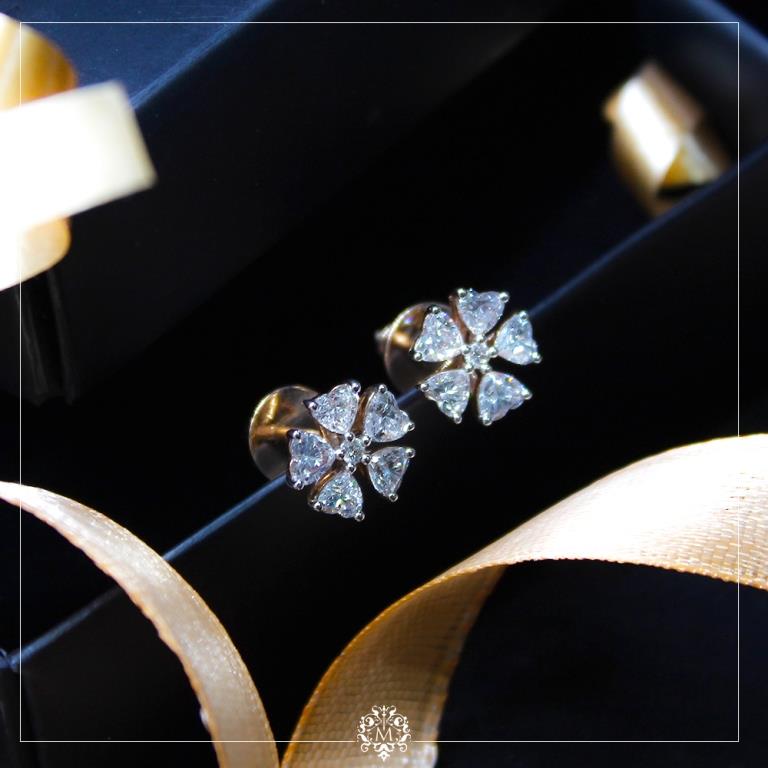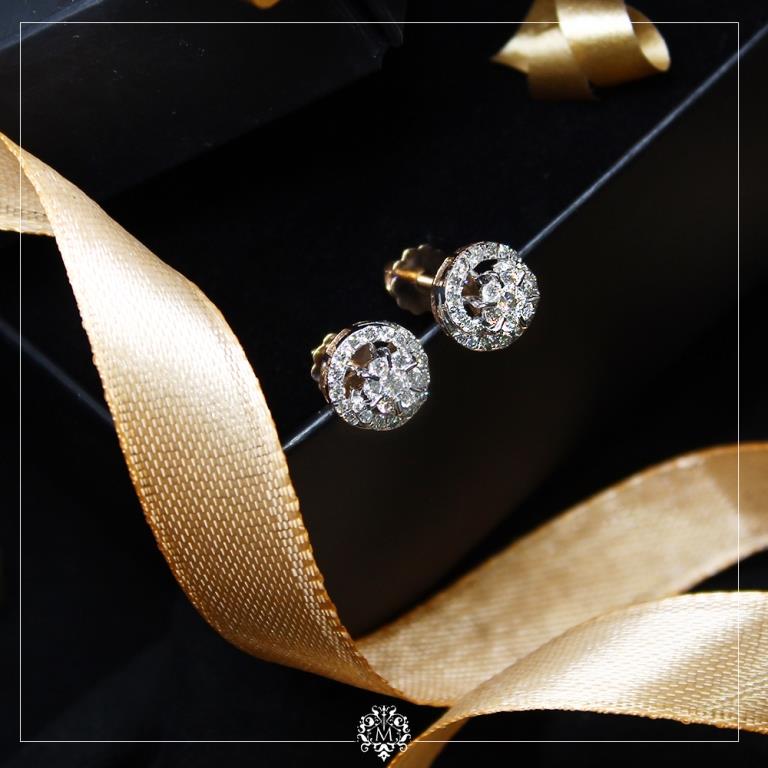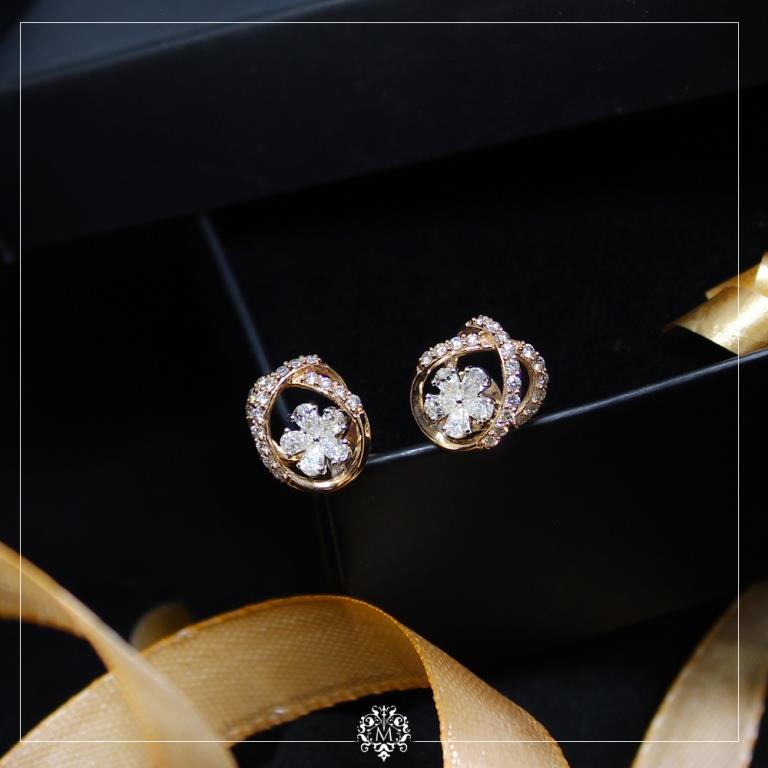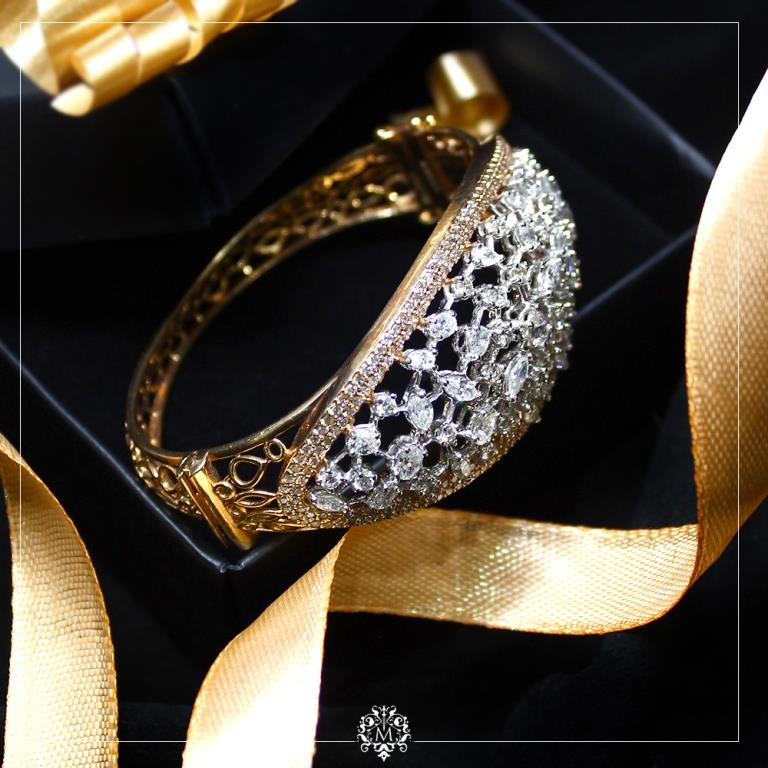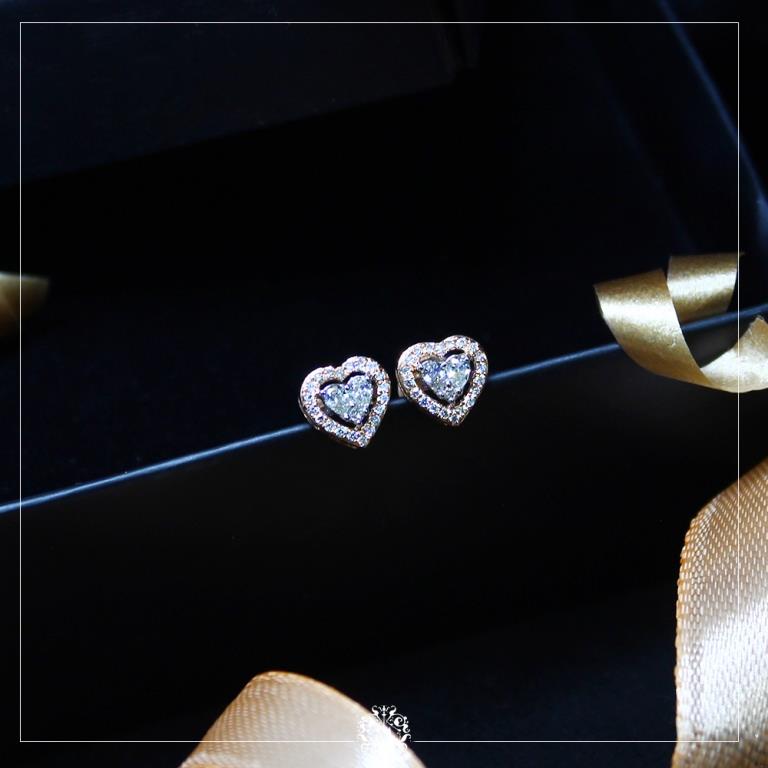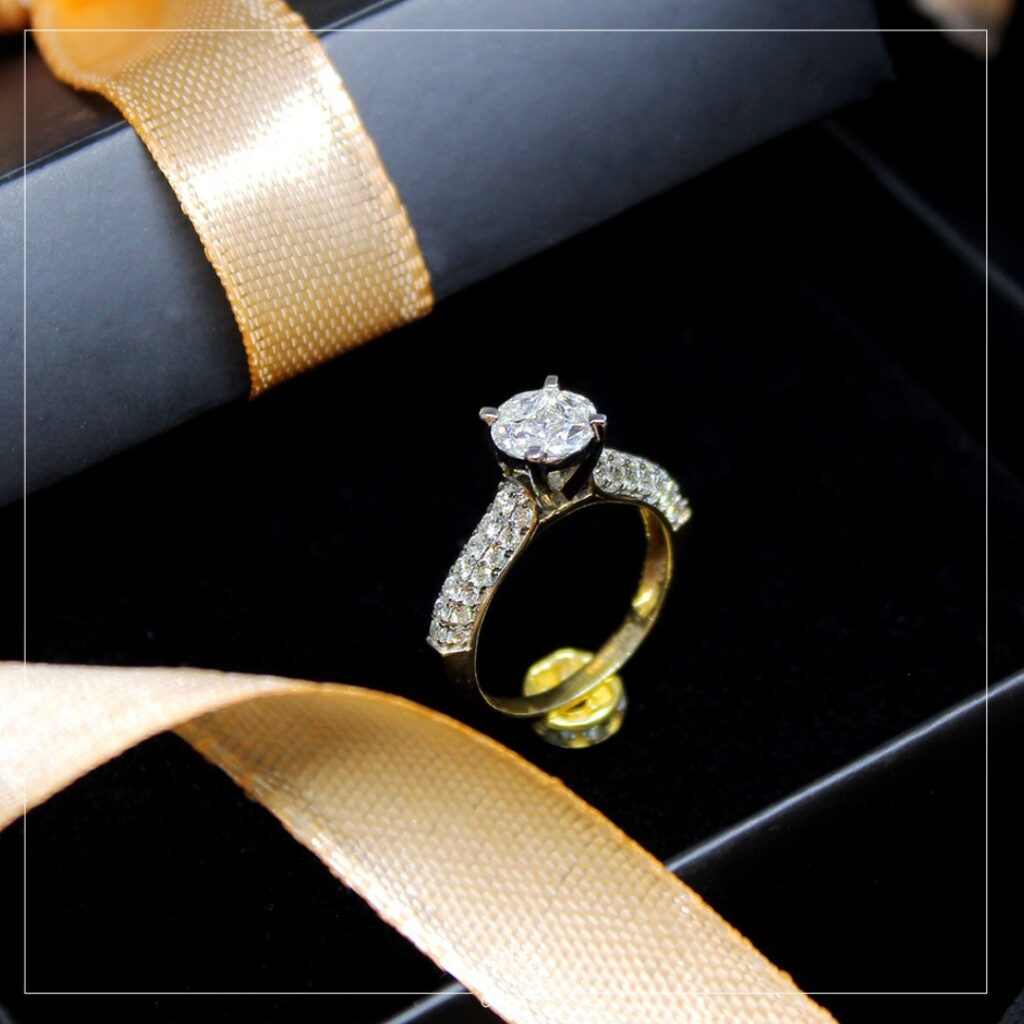 1 . What are the 4Cs of Diamonds ?
Ans .The 4Cs refer to the key characteristics of a diamond: Cut, Colour, Clarity, and Carat weight. These factors determine a diamond's quality and value.
2 . What is the significance of Diamond Cut?
Ans . The cut refers to how well a diamond's facets interact with light. It greatly impacts the diamond's brilliance, sparkle, and overall appearance.